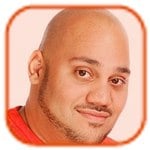 Posted by Andru Edwards Categories: Action, Electronic Arts, First Person Shooters, PC, Xbox One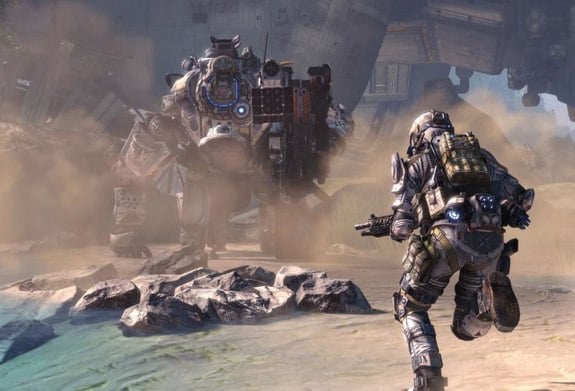 If you can't wait to get in on the Titanfall action, you might wanna rush over and apply for the Titanfall beta. Available on both Xbox One and PC, the beta will allow you to play near-final code prior to the launch of the game next month. If you are selected, you'll receive an email from RA with instructions on how to access the game by noon on February 17th. Good luck!
You can pre-order Titanfall now.
Read More
| Titanfall Beta Application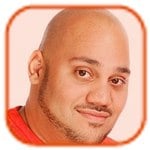 Posted by Andru Edwards Categories: Electronic Arts, PC, Simulation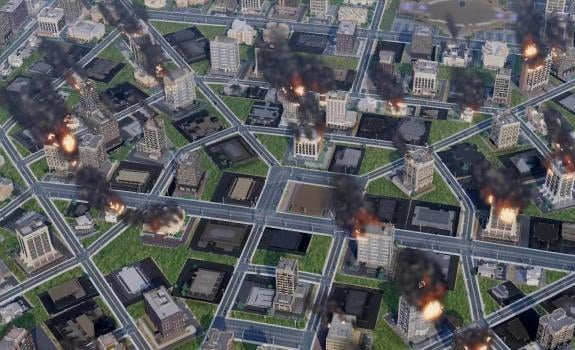 EA has announced this morning that SimCity will be coming to the Mac on June 11 by way of its Origin digital download service. While OS X users will have had to wait over two months since the release of SimCity for PC, they will have been spared all of the ridiculous drama that unfolded when the game launched and crushed EA servers, making it unplayable by those who paid for it for almost two weeks. Also of note, the Mac version was written entirely for OS X, so it's a native game.
Any Mac users looking forward to SimCity on OS X?
Read More
| EA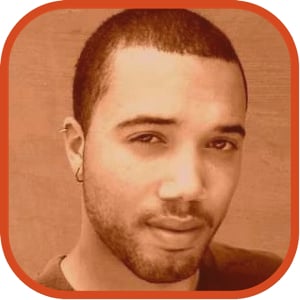 Posted by John Kilhefner Categories: Mods/Hacks, Nintendo, PC, Wii U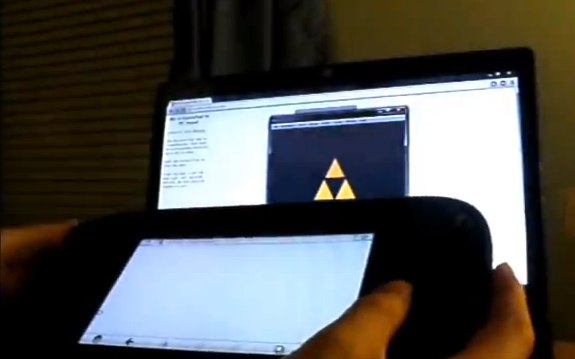 The Wii U is in line for its time in the hacker spotlight, with the Wii U GamePad hacked to work as a simple PC controller. The modder, Chris Manning, learned the GamePad's input by connecting the Wii U browser to a site running a custom script. He was then able to map the GamePad inputs to keyboard functions. While it doesn't support touch screen at the moment, Manning told Kotaku that he plans to integrate it in a future update, as well as attempt to crack GamePad streaming. Check out the video below to see how it works, and then grab the files to perform the mod yourself.
Read More
| Kotaku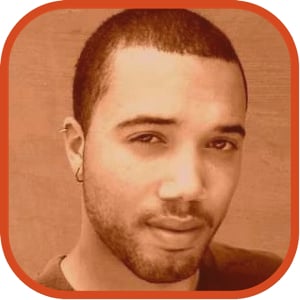 Posted by John Kilhefner Categories: Action, Culture, PC, PlayStation 3, Wii U, Xbox 360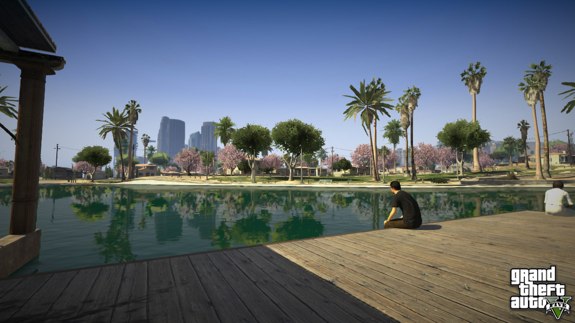 Mike Juliard's petition to get Rockstar to confirm the PC port of Grand Theft Auto 5 has surpassed 47,500 signatures, just 52,500 shy of his 100,000 goal.
From the petition: "GTA games have been a large part of so many peoples lives, and it's a big shame not seeing the newest iteration of the game being released on the most powerful platform."
One of the more pronounced reasons for a PC port is the mod community, as we've been privy to some amazing mods from GTA4 before it: "things like modifications have always been a HUGE part of PC gaming and modded GTA is some of the most insanely fun times you can have."
According to Dan Houser of Rockstar, a PC port is "up for consideration," and this petition should do a lot to make Rockstar realize the PC audience's dedication to the franchise. Grand Theft Auto V is set for a Spring 2013 release.
Read More
| PC Gamer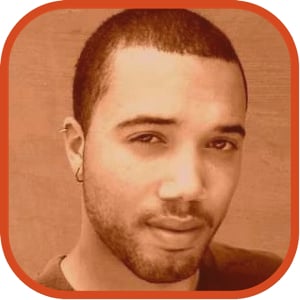 Posted by John Kilhefner Categories: Action, Downloadable Content, PC, PlayStation 3, Xbox 360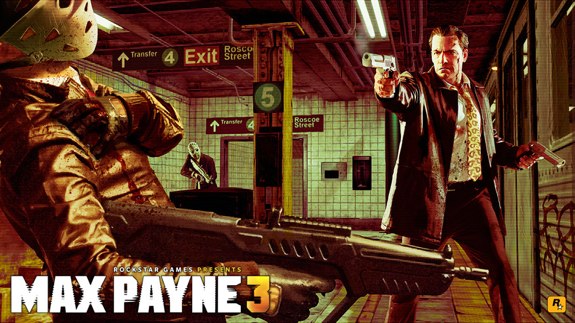 New DLC is coming for Max Payne 3, well, sort of. The "Painful Memories" map pack releasing December 4th will bring four new maps inspired from past Max Payne games. These maps include Roscoe Street Subway, Marty's Bar, Shoot First and Canal De Panama.
Painful Memories also comes with two new assault rifles, the IMG 5.56 and the UAR-21. A new ability, Hangover Burst, allows you to force enemies to respawn with impaired vision, as well as reduced stamina and health. There's also a few new avatars and items as well.
The Painful Memories DLC will release for the Xbox 360, PS3, and PC on December 4th for 800 Microsoft Points, or $9.99.
Read More
| Rockstar

Posted by John Ball Categories: Action, CAPCOM, PC, PlayStation 3, Release Dates, Third Person Shooters, Trailers, Xbox 360

Get ready Lost Planet fans, the third round is on its way. Capcom, the makers of such fine games as Resident Evil and Devil May Cry, has just hit us with a new cinematic trailer for the upcoming Lost Planet 3. The company has announced that the release date will be early 2013 for Xbox 360, PS3, and PC, and has announced the name of the main protagonist. Meet Jim, a Utility Rig operator whose job occasionally involves killing a very large, angry akrid. Lost Planet 3 returns to the extreme conditions of the first title, while introducing new gameplay elements and characters. Not many other details have been released, but we expect to hear more at E3. We've got the trailer after the break.
Click to continue reading Lost Planet 3 Cinematic Trailer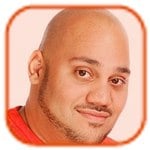 Posted by Andru Edwards Categories: Corporate News, MMORPG, PC, Sony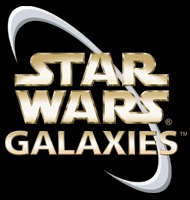 LucasArts and Sony Online Entertainment announced last week that they will shut down Star Wars Galaxies, effective December 15.
"The shutdown of SWG is a very difficult decision, but SOE and LucasArts have mutually agreed that the end of 2011 is the appropriate time to end the game," the companies said in a note on the game's support forum.
The closure affects the MMO and the Trading Card Game. To soften the blow, Sony and LucasArts said the current SWG community will be able to take advantage of a "galaxy-ending in-game event" in December.
"During the last week that SWG is available ... we're going to end with a bang and we want the final chapter of the galaxy to be written in part by the dedicated and passionate SWG community. Details will be announced at a later date," the companies said.
Active SWG subscribers in good standing, meanwhile, will be able to play several SOE massively multiplayer online PC games at the subscriber level at no extra charge. Between October 15 and December 15, those users will have access to Free Realms, Star Wars: Clone Wars Adventures, EverQuest, EverQuest II, and DC Universe Online via the Star Wars Galaxies Web site.
Click to continue reading Star Wars Galaxies to shut down December 15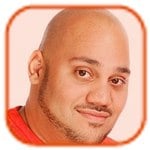 Posted by Andru Edwards Categories: Internet, MMORPG, PC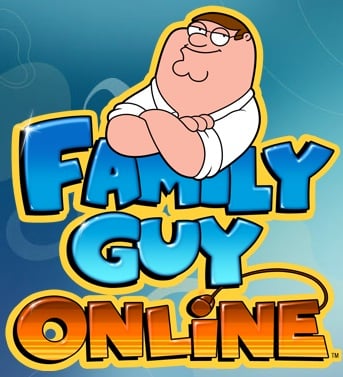 Registration for the closed beta of Family Guy Online is now open! We're not sure how long it'll take them to fill the spots, but we're fairly certain that, given the popularity of the franchise, that you'll wanna jump on over and get signed up sooner rather than later.
Read More
| Family Guy Online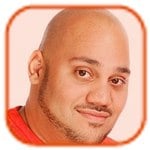 Posted by Andru Edwards Categories: Action, First Person Shooters, PC
Developer Kuma Games has released an update to its first-person-shooter Kuma War 2 that allows gamers to protect—or kill—Osama Bin Laden. And this isn't just some Unreal Tournament-style skin job: No, Kuma Games has faithfully recreated a map based on the assault on Bin Laden's Abbottabad, Pakistan compound.
The mission, "Osama 2011," comes as the 107th and likely final update to the company's free squad-based first-person shooter. When joining the game, Kuma War players are automatically assigned to one of two teams for the final Bin Laden mission: U.S. Navy SEALS, tasked with killing Bin Laden and recovering the body, or Bin Laden defenders, who have to save Bin Laden from harm by eliminating all opposing players.
"At Kuma, we are very sensitive and respectful of American and coalition soldiers and the sacrifices they are making every day," said Kuma Games CEO Keith Halper in an interview with Forbes. "We hope that by telling their stories with such a powerful medium that we enable the American public to gain a better appreciation of the conflicts and the dangers they face."
Click to continue reading Kuma War 2 lets you recreate Osama bin Laden raid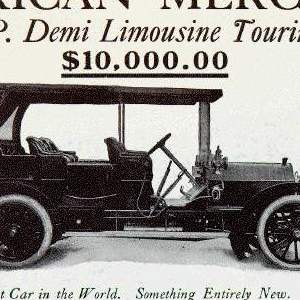 Posted by Drea Avellan Categories: Electronic Arts, MMORPG, PC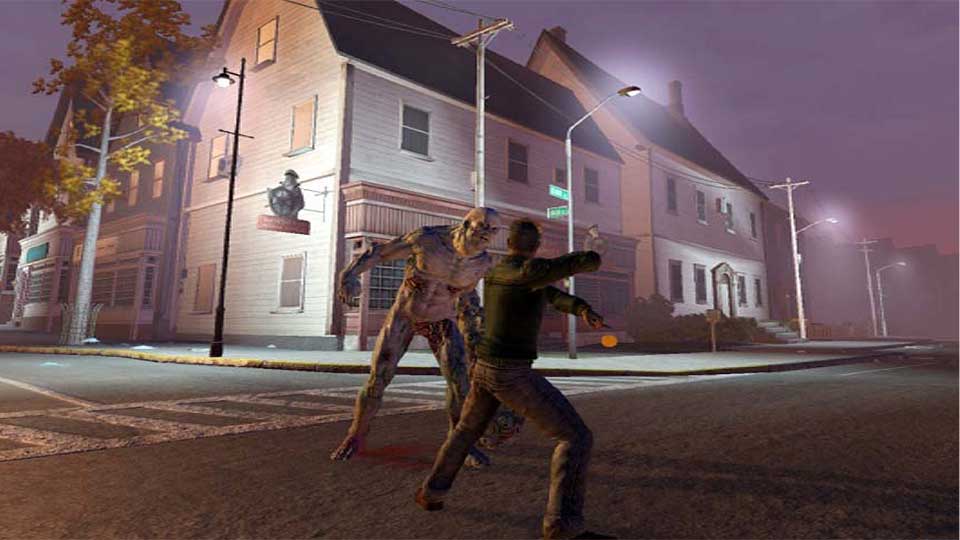 You may remember getting invites to one of three secret societies -- the Illuminati, the Dragon or the Templar. Perhaps you took the quiz "Which secret societies do you belong to?" on Dark Days are Coming. This ingenious way to get people interested was set in motion by Funcom to promote their game The Secret World a few years back. Seriously, who doesn't love secret societies and exclusive clubs?
Recently announced, Funcom and EA Partners will co-publish this long awaited MMO.
"We are thrilled to have the opportunity to work with Funcom, one of the world-leaders in the development of massively multiplayer online games," says David DeMartini, Senior Vice President and General Manager of EA Partners. "We are very excited to be able to take part in the growing online gaming category with such a highly anticipated title as 'The Secret World'."
The Secret World is a MMO for PC where players are given total freedom to create their characters, without the restriction of classes or levels. In the game, you will join one of three world-famous secret societies and journey the world to locations such as Egypt, New England, London, New York, and Seoul.
© Gear Live Media, LLC. 2007 – User-posted content, unless source is quoted, is licensed under a Creative Commons Public Domain License. Gear Live graphics, logos, designs, page headers, button icons, videos, articles, blogs, forums, scripts and other service names are the trademarks of Gear Live Inc.