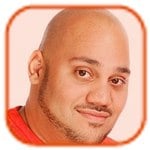 Posted by Andru Edwards Categories: Fighting, PlayStation 3, PlayStation 4, Xbox 360, Xbox One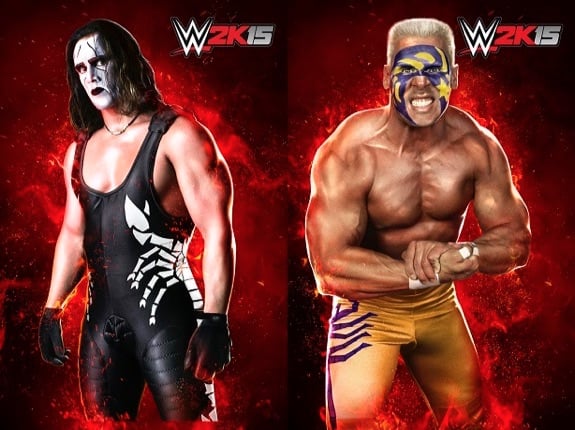 During the last episode of Monday Night Raw, it was revealed that the pre-order bonus for WWE 2K15 will be a double-dose of Sting. Wrestling fans in the 1980s and 1990s will remember Sting as both a blonde, spiky-haired grappler with colorful face paint, and later, the mysterious black-and-white character reminiscent of "The Crow."
When WWE 2K15 launches in North America on October 28th (and October 31st internationally,) those who pre-ordered will get both incarnations of the Sting character right off the bat, similar to what happened last year with The Ultimate Warrior in WWE 2K14. This will be the first WWE title available for the Xbox One and PlayStation 4. You can order WWE 2K15 now.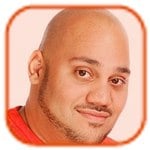 Posted by Andru Edwards Categories: Fighting, PlayStation 3, PlayStation 4, Release Dates, Xbox 360, Xbox One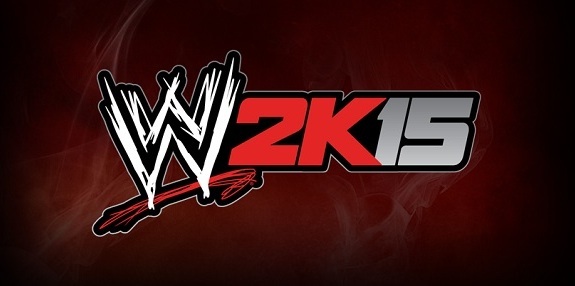 2KGames has announced that WWE 2K15 is set to launch on October 28, 2014 here in North America, and on October 31 in international markets. No other game details have been released just yet, but we do know that it'll be available for Xbox One, PlayStation 4, Xbox 360, and PlayStation 3. For those keeping score at home, this will be the first time that the WWE franchise appears on the next-generation Xbox One and PS4 consoles, so it'll be interesting to see that 2K is able to do with the beefier hardware in the graphics department.
What do you think? Are you excited to get your hands on WWE 2K15?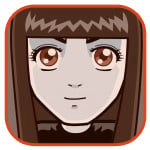 Posted by Sheila Franklin Categories: Games for Windows, PlayStation 3, Simulation, Sports, Xbox 360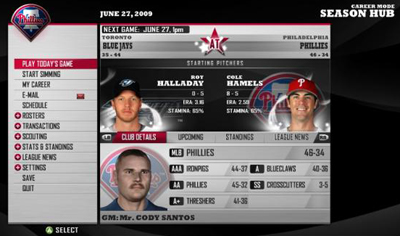 This takes fantasy sports to a whole new level. 2K Sports has released MLB Front Office Manager, a video game with a unique twist. Instead of playing the game, you choose qualities for a general manager, then commence to build a team by scouting and checking out stats. The period of the game starts from the end of the Word Series, just like in real time, and goes through a 30 year career with the GM making behind the scenes decisions. Available today for the Xbox 360, Playstation 3 and Windows Online, the MLB Manager has a MSRP of $39.99.
Read More
| 2K Sports


Posted by Steve Van Neil Categories: Casual, Nintendo, Release Dates, Sports, Take2, Wii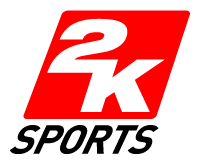 2K Sports has announced that it is bringing the popular Top Spin Tennis franchise to the Nintendo Wii. Such a move seems like a no-brainer; Wii Sports is fun and all, but Wii owners have been clamoring for a tennis game with a little more depth for a long time now.
"We are excited to bring our popular Top Spin series to the Wii," said Christoph Hartmann, President of 2K. "Given the Wii's unique controllers and the fun family-oriented gameplay, Top Spin Tennis effectively bridges the gap between a sports and a party game."
Unfortunately, gamers eager to whack some balls around with their Wii remotes will have to wait a bit, as the game isn't scheduled to ship until Spring '08.
Read More
| Take2 Games


Posted by Chris Pereira Categories: Electronic Arts, Microsoft, PlayStation 3, Sports, Xbox 360
1UP is reporting there's a pretty major discrepancy between the PS3 and Xbox 360 versions of All-Pro Football 2K8, Madden NFL 08 and NCAA Football 08 – the 360 versions will run at 60 frames per second, while the PS3 versions will do just half that. Especially in a football game, that's a major issue, as minor animations are what really make the on-screen action gel. And this isn't just an issue one developer is having – EA Sports is the developer of Madden and NCAA, while 2K Sports is behind All-Pro 2K8; clearly, there's some issue to be had.
"We have already proven that sports titles can run on the PlayStation 3 at true HD with 1080p output with NBA 07," says Dave Karraker, Sony CEA's senior director of corporate communications. "If you have questions about specific third-party games, you should speak to those publishers."
1UP went ahead and did just that. 2K gave a "no comment," while EA exec Todd Sitrin chose to reply.
"We want to make sure that we give the best experience we can on each platform. In designing a game, there are all sorts of tradeoffs that include frame rate, visuals, features, AI, etc. Football is an extremely challenging sport to replicate because of the number of people on the field, their interaction, and the scope of the environments. As you can see, every company making a football game this year made a decision that the best experience for the Xbox 360 included 60fps whereas the best experience for the PS3 was 30fps. We certainly believe that both the Xbox 360 and PS3 versions are our football products are outstanding experiences and recommend that each gamer look at the entire experience, not just one aspect. We think they'll be very happy no matter which version of the game they play."
Head over to the 1UP story for the full scoop and some further analysis on what might be behind all of this.
Read More
| 1UP


Posted by Chris Pereira Categories: Electronic Arts, PlayStation 3, Sports, Trailers, Xbox 360
Like Christmas or New Year's Day, each year we're presented with a new installment of Madden. Being the only NFL-branded game on the market, it's undoubtedly going to rock the sales charts later this year. But, it'll be facing some stiffer competition now that 2K Games is back (the team behind the, in my opinion, superior NFL 2K franchise) with All-Pro Football 2K8. Regardless, Madden is a force to be reckoned with, and just recently we got to see the first footage of the game.
Looks pretty sweet, but hopefully those one-handed receptions won't be commonplace. It looks like EA is feeling the competition creep up on it and will be looking to really deliver a true next-gen pigskin game later this year.
© Gear Live Media, LLC. 2007 – User-posted content, unless source is quoted, is licensed under a Creative Commons Public Domain License. Gear Live graphics, logos, designs, page headers, button icons, videos, articles, blogs, forums, scripts and other service names are the trademarks of Gear Live Inc.