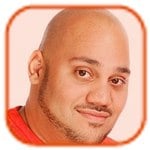 Posted by Andru Edwards Categories: Action, Driving, Features, Fighting, Nintendo, PC, PlayStation 3, PlayStation 4, Sports, Square Enix, Ubisoft, Wii U, Xbox 360, Xbox One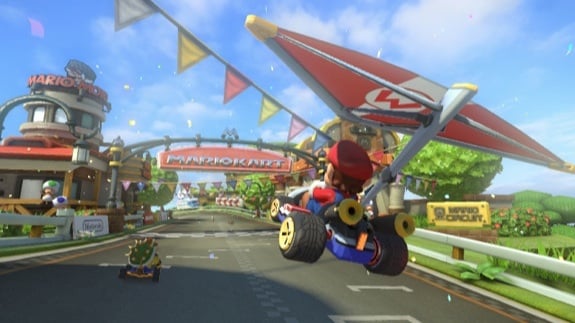 The summer months can bring drought conditions in many areas across the world, but as any hardcore gamer will tell you, the gaming industry suffers the same condition each year. It's even tougher in years like 2014, where two major consoles just launched and early adopters are clamoring for new software for their pricey investments.
While I can't do anything about the lack of new games that are set to drop this summer, I can certainly help you get through it. Over the next two months, right before summer hits, we are going to see a few high profile games released that we think will dull the summer gaming blues. Some are old favorites, while a couple are brand new IP that look to offer unique gaming experiences. Here's my list of the five games to pick up this summer, in order of release date:
Click to continue reading 5 big game releases to get you through the coming summer drought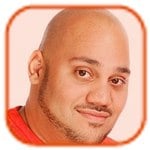 Posted by Andru Edwards Categories: PlayStation 4, Sports, Xbox One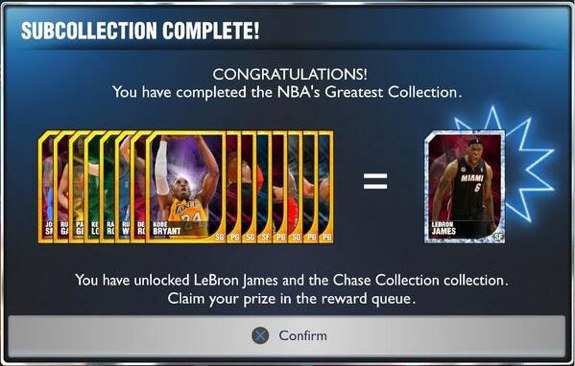 I'm a big fan NBA 2K14, and have been raining threes and dunking in faces since the day the game launched on Xbox 360, and continuing to the Xbox One version when the console launched. One challenge is trying to unlock the Diamond players in the MyTeam mode, with much of the process remaining a mystery. Now, though, it seems that the method to unlock Diamond Lebron James may have been uncovered. Basically, you need to collect the player from each modern team with the highest overall ranking. Check the video after the jump for the full explanation, and let us know if it works for you!
If you haven't yet, you can pick up NBA 2K14 now on Amazon.
Click to continue reading How to get Diamond Lebron James in NBA 2K14 [Video]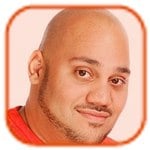 Posted by Andru Edwards Categories: PC, PlayStation 3, Sports, Trailers, Xbox 360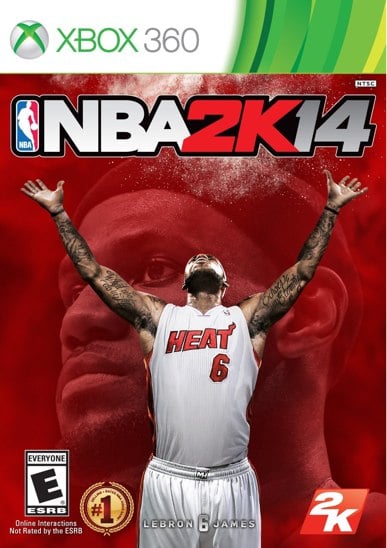 Earlier today 2K Sports released the new trailer for NBA 2K14, giving a look at a few of the 3,000 new animations, moves, and dribbling techniques you can expect from the game. LeBron James is the cover athlete for this year, and he also happens to be the soundtrack curator for the game as well. The trailer consists of Playstation 3, Xbox 360, and Windows PC game footage (all of which will be released on October 1,) a disappointment to those who were hoping for a glimpse of Xbox One and Playstation 4 gameplay footage, but 2K Games says that's coming soon in a separate trailer. You can pre-order NBA 2K14 now, and be sure to check out the trailer after the jump.
Click to continue reading NBA 2K14 current-gen trailer goes live [Video]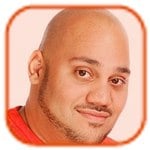 Posted by Andru Edwards Categories: Fighting, PlayStation 3, Special Editions, Sports, Take2, Xbox 360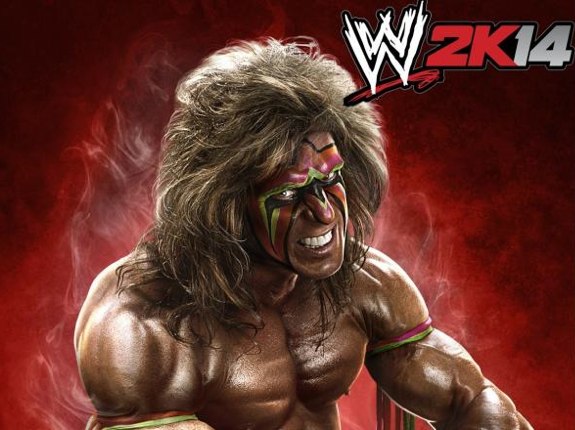 Now that Take 2 has taken over the WWE videogame license, WWE 2K14 is being loaded up with the power of The Ultimate Warrior. Nothing like celebrating by bringing back an icon, and with the addition of a character as iconic as The Ultimate Warrior for those who pre-order the title, it may spur more than a few additional sales. The announcement was made official by way of a YouTube video, which you can find below, featuring the Warrior in his signature face paint and garb, cutting a classic Warrior-style promo. Here's what he had to say about his inclusion in the game:
Immortality is inspiration, pure and simple. An example to others that they, too, can do things larger than the life they are actually living, and Ultimate Warrior was the pure embodiment of this belief, in what has proven to be a very attention-getting and inspiring way, said Warrior. It was my good fortune to be his creator and performer, and I am humbled by all those fans who've not only kept his legacy alive, but deepened it over time. In 'WWE 2K14,' Ultimate Warrior's creed, 'Always Believe,' lives on.
Chris Snyder, senior director of marketing for WWE2K14 explained why the decision was made this year to make The Ultimate Warrior one of the main attractions this year:
There has never been another WWE Superstar quite like the Ultimate Warrior – his intensity and energy is unmatched, and his legacy is undeniable, said Chris Snyder, Senior Director of Marketing at 2K. Fans love him, opponents fear him and everyone can agree that he's one of the most iconic Legends in WWE history. Pre-ordering 'WWE 2K14' is the only way we mere mortals will ever have a glimpse into the greatness that is Ultimate Warrior.
The Ultimate Warrior is available exclusively to those who pre-order the game, which you can do right here on Amazon. Again, check out the trailer after the break!
Click to continue reading Pre-order WWE 2K14 and get the Ultimate Warrior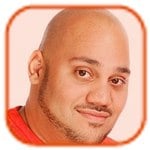 Posted by Andru Edwards Categories: Fighting, PlayStation 3, Sports, THQ, Wii, Xbox 360
Recent WWE television spots have been promoting the arrival of a "revolution," causing many to speculate what exactly that would be. As it turns out, the revolution that will be revealed this Monday night on Raw is the WWE '13 video game. Above we have a leaked video that seems to lack sound, showing off CM Punk in the commercial spot, followed by some footage from the game, including a recreation of Mark Henry and The Big Show destroying the ring with a superplex, foreshadowing that this will be something you can do in the game itself.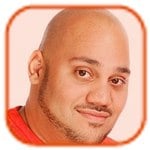 Posted by Andru Edwards Categories: Culture, PlayStation 3, Sports, Take2, Xbox 360
Were only all console games so generous as to award a player $1 million for accomplishing a difficult feat of gaming.
Two entrants have surfaced on YouTube for Take-Two Interactive's million-dollar contest, a challenge that tasks players with throwing a perfect game in the recently released Major League Baseball 2K11 title for the Xbox 360 or PlayStation 3—the only two consoles allowed to participate in the challenge, we should note.
So what does it take to win a million bucks? In last year's similarly themed contest, 24-year-old Wade McGilberry was able to take home the prize on his sixth attempt—the same day the game was released, mind you. It's taken a little while longer for gamers to accomplish the same feat in MLB 2K11: The game was released on March 8 of this year, but the contest itself didn't start until April 1, and the two YouTube videos in question were posted on April 7 and 8.
The timing is an important distinction, as Michael Manna—otherwise known as professional wrestler Stevie Richards—already uploaded a video to YouTube of the perfect game he threw on the game's release day. But don't assume that throwing a perfect game is just that easy. Not only did he not fall within the correct timeframe to win the prize, but he also allegedly didn't have the game on the correct settings (like All-Star difficulty) to even qualify for the million-dollar award.
Click to continue reading Two entries appear for MLB 2K11's million-dollar "Perfect Game" challenge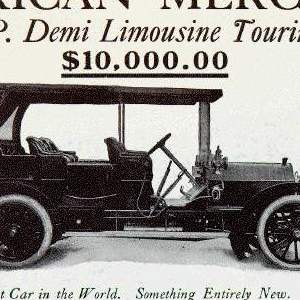 Posted by Drea Avellan Categories: Culture, Electronic Arts, Music, Sports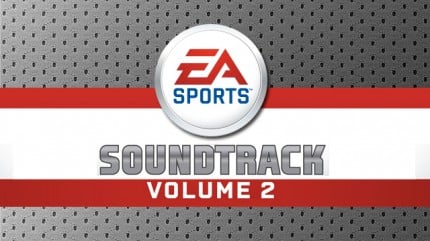 If you find yourself on the main menu of an EA SPORTS title only to enjoy the great compilation of its soundtrack, I can assure you, you are not alone. Thankfully for us, EA has released the second volume of the EA SPORTS Soundtrack. This soundtrack is jammed packed with all our favorite Hip-Hop tracks from Xzibit to Kidz In The Hall. Need more? Find the full track listing after the jump.
Click to continue reading Out Now: EA SPORTS Soundtrack Volume 2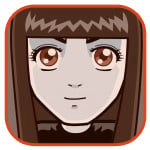 Posted by Sheila Franklin Categories: Electronic Arts, PlayStation 3, Sports, Xbox 360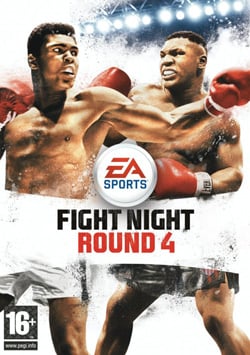 EA Sports has released Fight Night Round 4 for the Playstation 3 and Xbox 360. The boxing game includes both Muhammad Ali and Mike Tyson in its total 48 characters. It has a physics-based gameplay engine that should make for more realistic play. Added to the new release is Legacy mode that lets you move up from amateur to the top of the heap. A Photo Game Face tool will help you create your virtual self. Pick one up for $59.99 for either game system.
Read More
| EA Sports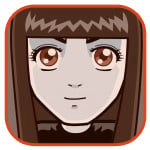 Posted by Sheila Franklin Categories: Accessories, Nintendo, Sports, Wii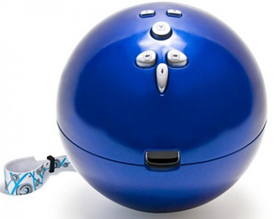 CTA Digital's Wii Bowling Ball enables its user to treat it almost like a regular ball (but don't let go.) Open it up with the release button, place your Wii-mote inside then attach wrist strap and place your thumb and three fingers in the holes. The ball is compatible with all games that use the Wii remote including Brunswick Pro Bowling, Ten Pin Alley 2 and AMF Bowling: World Lanes and will soon be available where other accessories are sold.
Read More
| CTA Digital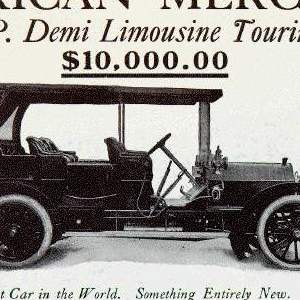 Posted by Drea Avellan Categories: Casual, E3, Electronic Arts, Reviews, Sports, Wii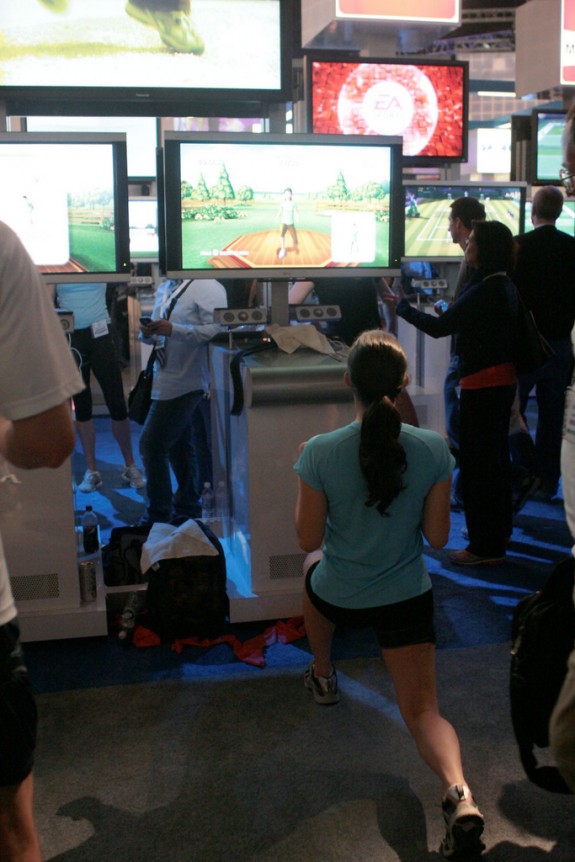 I want to workout without going to the gym – much like the millions of people that have purchased Wiifit. However, I'm not a huge fan of the game. Having to stop every time after a small workout was very time consuming and lead me not to want to "play". EA Sports Active does not only look like a lot of fun but it also gives you a real workout feeling. Giving you the option to customize your routines and what parts of the body you want to work out, it gives you the variety you need to keep going. It also offers levels from easy to hard so everyone one can accomplish the routine they set out to do.
For those looking for more motivation, they can opt to the 30-day challenge. It'll keep track of your workouts, nutrition, give you the historic graphs of your progress and will give you tips for relieving stress, eating healthier, and motivation to keep your challenge going.
EA Active is a gym, personal trainer and nutritionist all in one game-like experience. Tons of workout modes, exercises and abilities to customize your sessions, your workouts are sure to never get repetitive and keep you going. It's a great substitution for anyone that feels WiiFit does not give them a real workout experience.
© Gear Live Media, LLC. 2007 – User-posted content, unless source is quoted, is licensed under a Creative Commons Public Domain License. Gear Live graphics, logos, designs, page headers, button icons, videos, articles, blogs, forums, scripts and other service names are the trademarks of Gear Live Inc.