Posted by John Ball Categories: Corporate News, Nintendo, Rumors, Wii U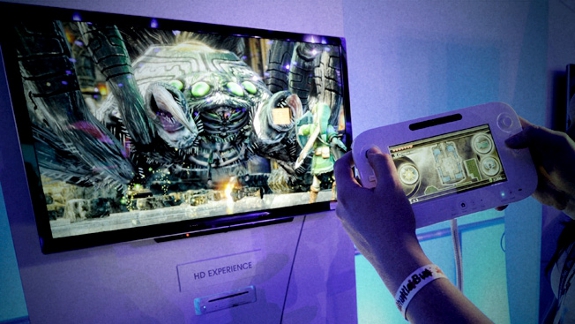 Ahh Nintendo, rarely an innovator, often an imitator. At least that can be said about the company's next online "innovative" venture. The company is looking to various media service providers in order to kick off the Wii U release later this year with a bang. Like the Xbox 360, Nintendo has every intention of collecting as many service providers as it can in order to try to replace your cable or satellite box with the console. Nintendo is currently in talks with several 'top content' companies, possibly including Comcast, to become a cable TV provider alongside or after the Wii U launch.
Currently there are no official statements from Nintendo as to what content we can expect to see with the Wii U. What we do know is that Nintendo has announced that the Wii will soon be receiving Hulu compatibility.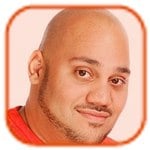 Posted by Andru Edwards Categories: E3, Hardware, Nintendo, Rumors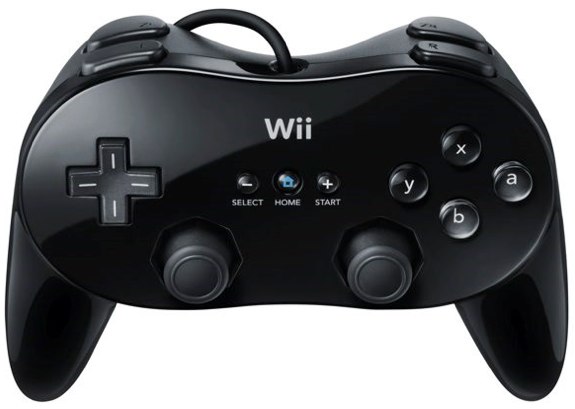 Time to start your wrist exercises: IGN has gotten its hands on new details about Nintendo's upcoming Wii 2 console, codenamed "Project Café," and the system's specs look pretty beefy on paper. But we should preface this all by saying that Wii 2 is just a nickname for Nintendo's Wii successor. According to IGN, Nintendo is floating around alternate names for the platform, including "Stream." This morning Nintendo confirmed that they'd be showing the console at E3 this June:
Nintendo Co., Ltd. has decided to launch in 2012 a system to succeed Wii, which the company has sold 86.01 million units on a consolidated shipment basis between its launch in 2006 and the end of March 2011.

We will show a playable model of the new system and announce more specifications at the E3 Expo, which will be held June 7-9, 2011, in Los Angeles.

Sales of this new system have not been included in the financial forecasts announced today for the fiscal term ending March 2012.
That name is itself interesting, as the Wii successor will finally have the power to be able to output high-definition video–1080p content–but it's still not expected to have a physical way to read HD content like Blu-ray discs.
The 1080p compatibility will be partially thanks to the custom-built tri-core IBM PowerPC chipset that'll serve as the Wii 2's brains. It's going to be the same kind of setup that you'll find on Microsoft's Xbox 360 console. Only, Nintendo will allegedly up the clock speeds to beat out the three 64-bit, 3.2-Ghz cores of Microsoft's competing device, among other enhancements.
Click to continue reading Nintendo confirms Wii successor to be shown at E3 in June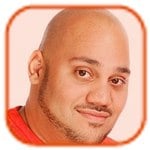 Posted by Andru Edwards Categories: Nintendo, Rumors, Wii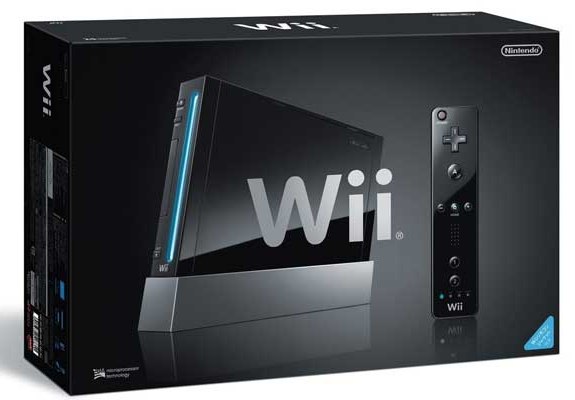 To help push dusty Nintendo Wii's off the shelves, Nintendo is reportedly dropping the price of its console to $149, down from $199.
Citing an unnamed source, Engadget reported on Monday that the new price will take effect on May 15.
A spokesman for Nintendo said, "Nintendo does not comment on speculation or rumor." Engadget pointed to a March interview between Nintendo America president Reggie Fils-Aime and Gamasutra, in which Fils-Aime discussed re-pricing the console.
"The Wii has a long life in front of it," Fils-Aime said. "We're still sitting at $199. There are a variety of marketing tools at our disposal."
Click to continue reading Nintendo set to drop Wii to $149 next month?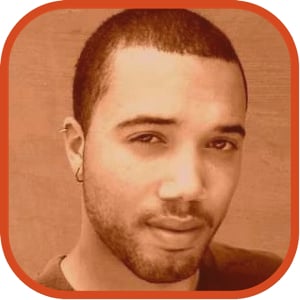 Posted by John Kilhefner Categories: Hardware, Portable/Mobile, PSP, Rumors, Sony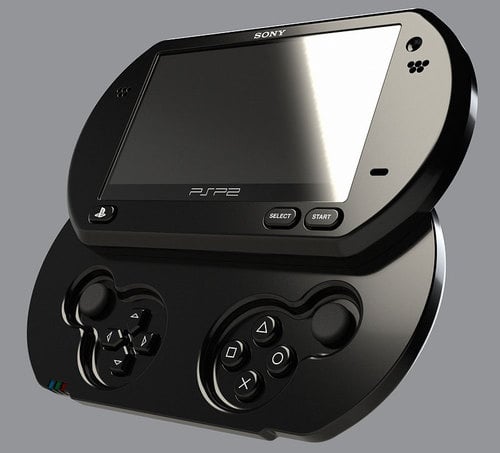 Japanese newspaper Nikkei revealed some major details concerning the PSP2, reporting that the portable system will include 3G connectivity to the NTT DoCoMo network. While this particular network is exclusive to the Far East, the included 3G connectivity means we can expect the same thing for the American launch of the PSP2. With 3G connection speeds, the PSP2 would be capable of downloading data over a phone network, instead of being limited to wi-fi connections.
Also, Nikkei broke news that the PSP2 sports an OLED touch-screen, and an all-new processor for delivering cutting edge handheld performance. All will be confirmed January 27th, when Sony officially unveils the PSP2 to the world.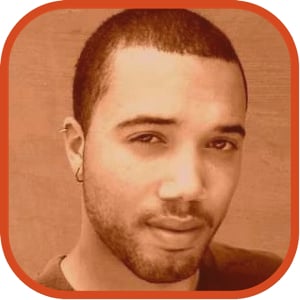 Posted by John Kilhefner Categories: Rumors, Third Person Shooters, Xbox 360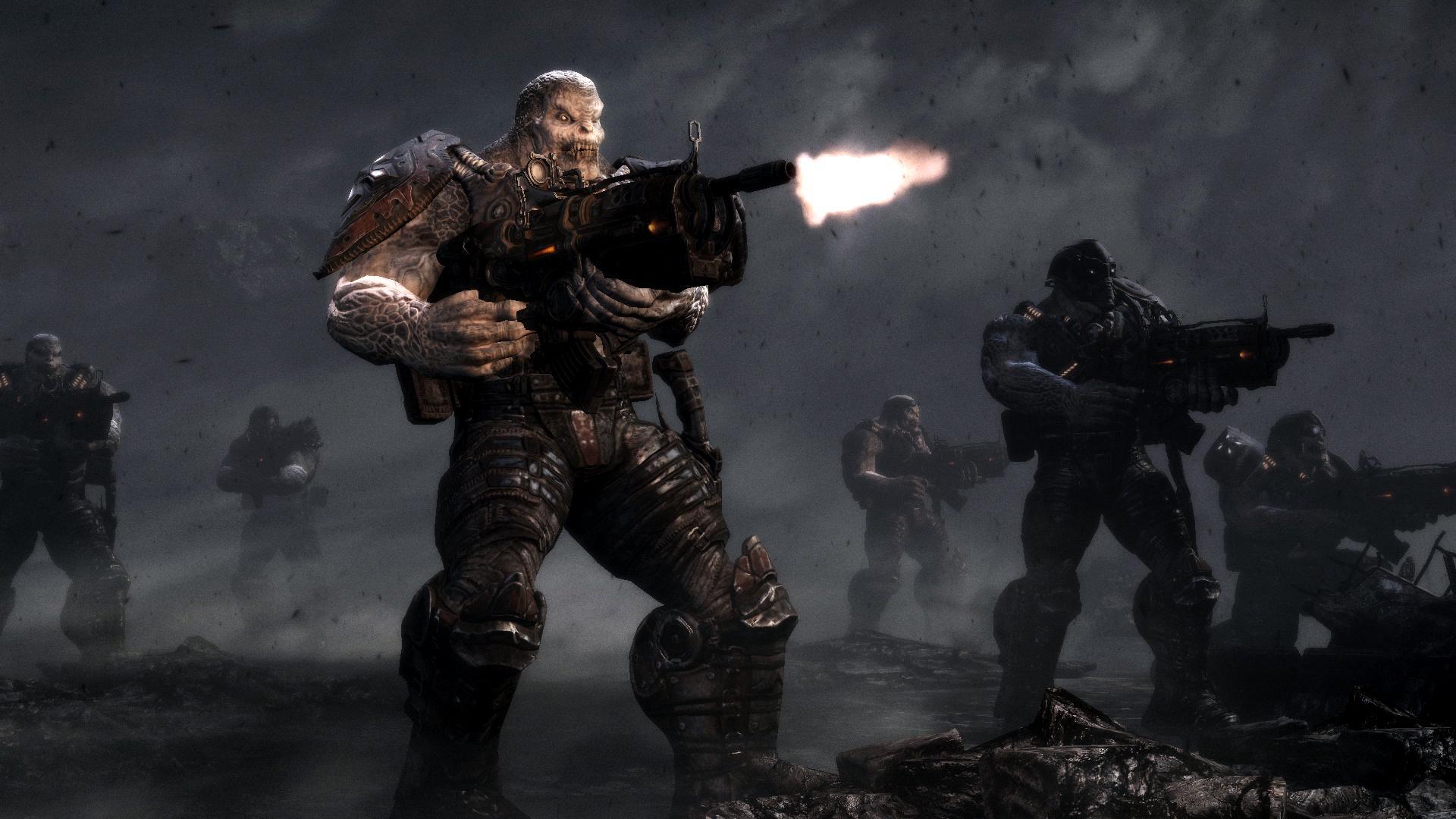 A pretty decent sized portion (read "all") of the hardcore market has been hesitant to pick up a Kinect for their Xbox 360, worried that Kinect's main use is solely geared to the casual crowd. Y'know - workout games, shallow kiddie games, and, wait, the entire Kinect line-up is comprised of these types of games? Well, maybe they do have a point there, but perhaps not for long. Many Xbox gamers (yours truly included) have been searching for a real reason to purchase a Kinect aside from the voice recognition and hand gesturing menu fun. Well, Microsoft is apparently going to be using Spike TV's Video Game Awards to intro some big action games for Kinect, with Gears of War rumored to be headlining the bunch.
Now, mind you this is just a rumor, so don't go breaking your piggy banks just yet. Also, it is not clear whether or not (if there is even a GoW game) this Gears of War title will be the third in the series, a current GoW reworked with Kinect controls, or a special Kinect GoW version.
Still, it's hard not to get excited over the possibilities of a Kinect GoW, and speculate on just how it would work. Would you be willing to play GoW on Kinect? Do you even think it's possible to pull off well? Let us know!
Read More
| IGN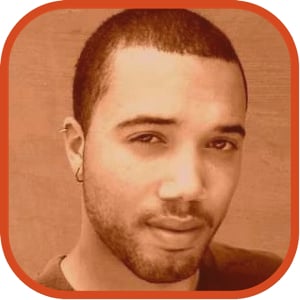 Posted by John Kilhefner Categories: Nintendo, Rumors, Wii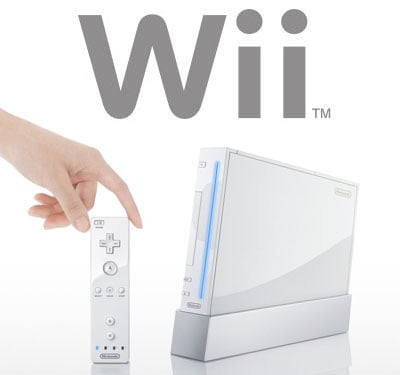 The Nintendo Wii has done well. Really well. Though, sales of the hit console peaked in its third year, and have since been waning. This kind of shift in sales is what usually prompts a successor to be named. Not to mention that the Wii now faces an uphill battle against the motion technologies of both Sony and Microsoft, the latter of which is taking off into American homes like hot cakes. However, Nintendo of America's Reggie Fils-Aime believes that the original Wii still has a lot of fight left in it, even against the transformed market strategies of Sony and Microsoft.
In an interview with Kotaku journalist Stephen Totilo, Reggie stated:
"As we sit here today we're saying the Wii has many, many more units to sell. After we've reached an installed base of 45 million here in the U.S., we can have a conversation about the next generation. "
As of now the Wii has an installed base of more than 30 million in North America. Looks like it's going to be at least another two years before we Nintendo even thinks about a new console. Or at least that's what they want us to think, wink wink.
Read More
| Kotaku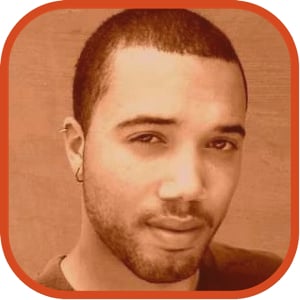 Posted by John Kilhefner Categories: Portable/Mobile, PSP, Rumors, Sony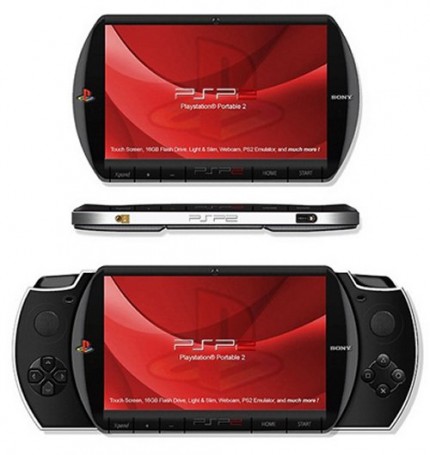 While Sony has made sure to carefully tip toe around any questioning concerning a possible PlayStation Portable successor, Netherrealm Studios Executive Producer Shaun Himmerick revealed to Industry Gamers that they "have a PSP2 in the house and we're looking at the engine, like what can it support."
Himmerick went on to describe a few key details about the PSP2's power. "Always a big thing for us is the performance," he added. "We're running at 60 fps, what can we do and do we have to build all the art assets over. We're definitely looking at them. PSP2 looks like it's a pretty powerful machine."
While Sony is mum on the subject, it seems that the PSP2 is a reality. However, since no official specs have been released, the power and functionality of the machine is pure speculation at this point.
Read More
| IGN via Industry Gamers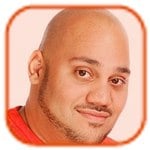 Posted by Andru Edwards Categories: Accessories, Rumors, Xbox 360

Looks like anyone who was hoping that Kinect would sell for a somewhat reasonable price may be a bit disappointed. After Gamestop priced Kinect at $149, and then took it down, we figured it may have been just a placeholder error. However, today, we also have evidence of Amazon, Wal-Mart, and Best Buy all pricing the upcoming wireless gaming peripheral for the Xbox 360 at the same $149 price point. Seriously, you can buy a brand new Xbox 360 Arcade console for that price today, so that is one expensive add-on. See for yourself:
Now we just play the waiting game for official word from Microsoft.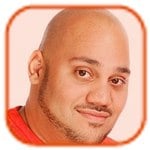 Posted by Andru Edwards Categories: Accessories, Release Dates, Rumors, Xbox 360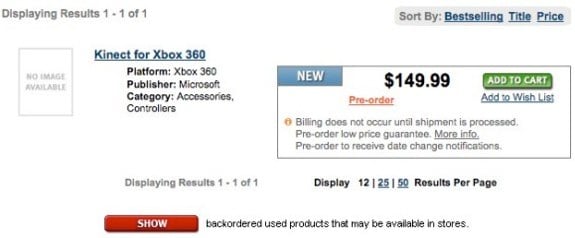 Looks like Gamestop wasn't shy about putting up a price for Kinect, the Xbox 360 wireless control system (formerly known as Project Natal) that Microsoft failed to price at their E3 2010 Media Briefing. Shortly after the briefing ended, Kinect made an appearance on Gamestop with a pre-order price of $149.99. The page has since been taken down, but we're thinking that Gamestop wouldn't haphazardly choose that price at random. When Kinect launches on November 4, we are guessing that you'll need to be prepared to drop $150 and some change.
Read More
| Engadget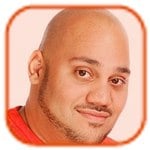 Posted by Andru Edwards Categories: Accessories, Hardware, Microsoft, Rumors, Xbox 360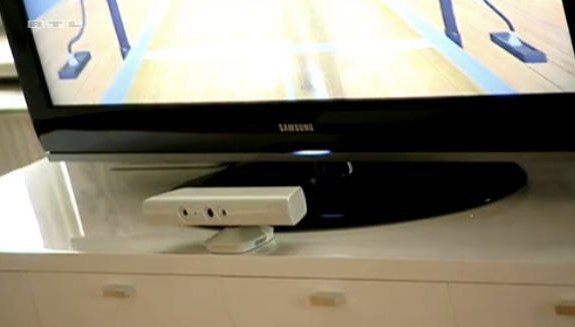 In the grand scheme of things, this is just a minor Project Natal detail, but it is still worth noting that it appears that the final look of the Natal camera motion sensor accessory will be white. In all the teasers for the product, it's been black, and in live demos, Microsoft has always gone out of their way to cover up the camera so that no one would get a peek at what it looked like until they were ready. That said, German site RTL did a video feature on Project Natal, and in that video you are able to get a look at the camera.
Read More
| Gamertag Radio

© Gear Live Media, LLC. 2007 – User-posted content, unless source is quoted, is licensed under a Creative Commons Public Domain License. Gear Live graphics, logos, designs, page headers, button icons, videos, articles, blogs, forums, scripts and other service names are the trademarks of Gear Live Inc.