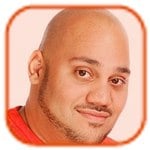 Posted by Andru Edwards Categories: PC, PlayStation 3, Sports, Trailers, Xbox 360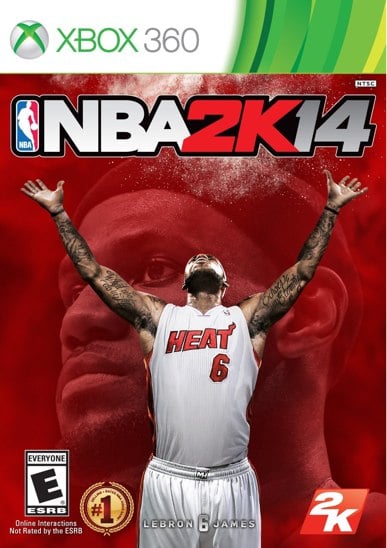 Earlier today 2K Sports released the new trailer for NBA 2K14, giving a look at a few of the 3,000 new animations, moves, and dribbling techniques you can expect from the game. LeBron James is the cover athlete for this year, and he also happens to be the soundtrack curator for the game as well. The trailer consists of Playstation 3, Xbox 360, and Windows PC game footage (all of which will be released on October 1,) a disappointment to those who were hoping for a glimpse of Xbox One and Playstation 4 gameplay footage, but 2K Games says that's coming soon in a separate trailer. You can pre-order NBA 2K14 now, and be sure to check out the trailer after the jump.
Click to continue reading NBA 2K14 current-gen trailer goes live [Video]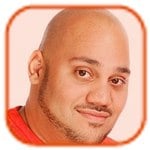 Posted by Andru Edwards Categories: Action, PlayStation 3, Xbox 360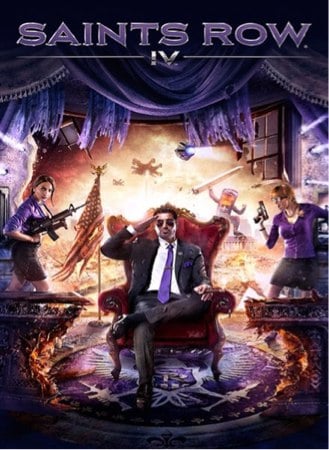 The highly-anticipated Saints Row IV was released today, and if you picked up the game, you may have noticed a quick title update was available. We've got a list of the fixes, changes, and added functionality that the Saints Row IV Day 1 console patch brough to the Xbox 360 and Playstation 3 versions of the game for you, after the jump.
Click to continue reading Saints Row IV Day 1 console patch notes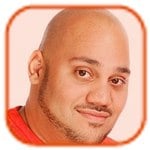 Posted by Andru Edwards Categories: Fighting, PlayStation 3, Special Editions, Sports, Take2, Xbox 360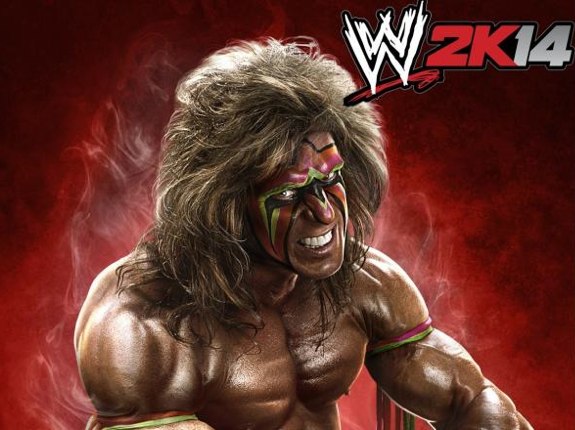 Now that Take 2 has taken over the WWE videogame license, WWE 2K14 is being loaded up with the power of The Ultimate Warrior. Nothing like celebrating by bringing back an icon, and with the addition of a character as iconic as The Ultimate Warrior for those who pre-order the title, it may spur more than a few additional sales. The announcement was made official by way of a YouTube video, which you can find below, featuring the Warrior in his signature face paint and garb, cutting a classic Warrior-style promo. Here's what he had to say about his inclusion in the game:
Immortality is inspiration, pure and simple. An example to others that they, too, can do things larger than the life they are actually living, and Ultimate Warrior was the pure embodiment of this belief, in what has proven to be a very attention-getting and inspiring way, said Warrior. It was my good fortune to be his creator and performer, and I am humbled by all those fans who've not only kept his legacy alive, but deepened it over time. In 'WWE 2K14,' Ultimate Warrior's creed, 'Always Believe,' lives on.
Chris Snyder, senior director of marketing for WWE2K14 explained why the decision was made this year to make The Ultimate Warrior one of the main attractions this year:
There has never been another WWE Superstar quite like the Ultimate Warrior – his intensity and energy is unmatched, and his legacy is undeniable, said Chris Snyder, Senior Director of Marketing at 2K. Fans love him, opponents fear him and everyone can agree that he's one of the most iconic Legends in WWE history. Pre-ordering 'WWE 2K14' is the only way we mere mortals will ever have a glimpse into the greatness that is Ultimate Warrior.
The Ultimate Warrior is available exclusively to those who pre-order the game, which you can do right here on Amazon. Again, check out the trailer after the break!
Click to continue reading Pre-order WWE 2K14 and get the Ultimate Warrior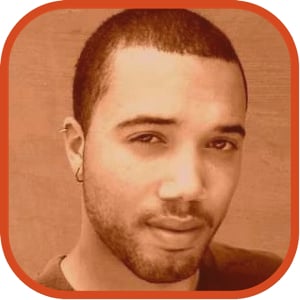 Posted by John Kilhefner Categories: CAPCOM, Fighting, PC, PlayStation 3, PlayStation Network, Survival Horror

Capcom has some major Steam and PSN discounts for you! First, on PSN, you'll find discounts on Street Fighter 3: Third Strike Online Edition, discounted to $7.34 for PS Plus members and $10.49 for regular members, and Resident Evil 4 HD, discounted to $9.79 for PS Plus members and $13.99 for regular members.
Over at Steam, the discounts cover most of the Capcom library and go as low as 50 percent off. Street Fighter IV: Arcade Edition, for instance, is marked down from $39.99 to $19.99.
Read More
| Capcom Unity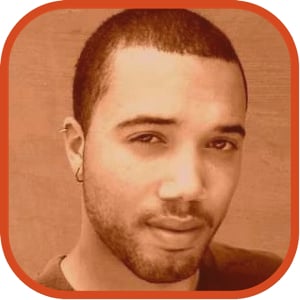 Posted by John Kilhefner Categories: Culture, PlayStation 3, Sony, Xbox, Xbox 360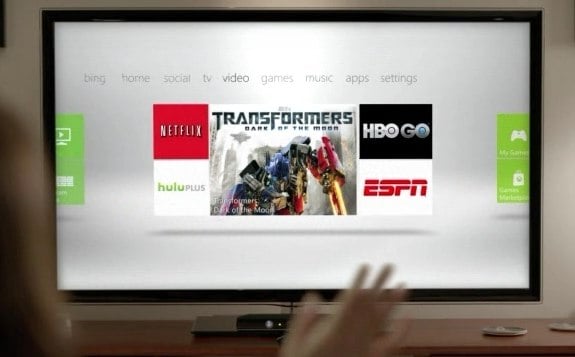 We trust Google with a lot of things: we trust that it will be there for us when our memory fails and that it will find the best information for us. Can we trust it to predict the future for us too? Well, the future of consumer electronics at least.
Based on Google Trends searches, Microsoft's next generation system is poised to take down Sony's next Playstation console. Google Trends previously held the data that showed the winner of the high-def DVD race, as Blu-ray yielded more search results than HD DVD films. This time, news site Ludos Mundi used Google Trends to discover whose winning the next-gen popularity contest, and found users search "Xbox 720" about 60 percent of the time, compared to searches for "PS4" that occur 40 percent of the time.
You can use Google Trends yourself to see the data. Simply compare "Xbox 720" and "PS4" using the Forecast feature.
Read More
| Ludos Mundi via Venture Beat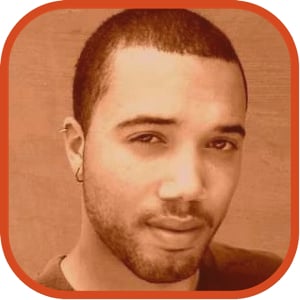 Posted by John Kilhefner Categories: Action, Culture, PC, PlayStation 3, Wii U, Xbox 360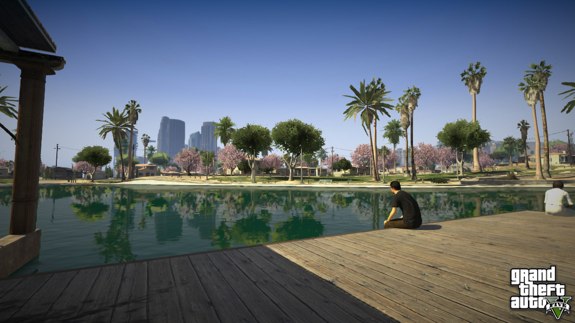 Mike Juliard's petition to get Rockstar to confirm the PC port of Grand Theft Auto 5 has surpassed 47,500 signatures, just 52,500 shy of his 100,000 goal.
From the petition: "GTA games have been a large part of so many peoples lives, and it's a big shame not seeing the newest iteration of the game being released on the most powerful platform."
One of the more pronounced reasons for a PC port is the mod community, as we've been privy to some amazing mods from GTA4 before it: "things like modifications have always been a HUGE part of PC gaming and modded GTA is some of the most insanely fun times you can have."
According to Dan Houser of Rockstar, a PC port is "up for consideration," and this petition should do a lot to make Rockstar realize the PC audience's dedication to the franchise. Grand Theft Auto V is set for a Spring 2013 release.
Read More
| PC Gamer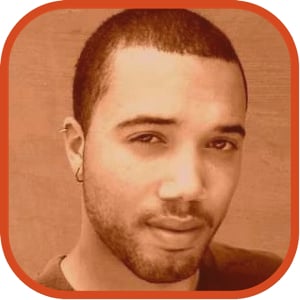 Posted by John Kilhefner Categories: Action, Downloadable Content, PC, PlayStation 3, Xbox 360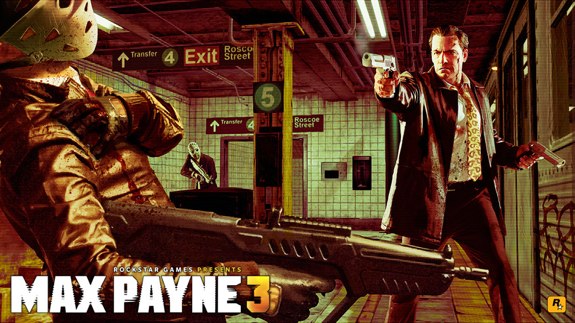 New DLC is coming for Max Payne 3, well, sort of. The "Painful Memories" map pack releasing December 4th will bring four new maps inspired from past Max Payne games. These maps include Roscoe Street Subway, Marty's Bar, Shoot First and Canal De Panama.
Painful Memories also comes with two new assault rifles, the IMG 5.56 and the UAR-21. A new ability, Hangover Burst, allows you to force enemies to respawn with impaired vision, as well as reduced stamina and health. There's also a few new avatars and items as well.
The Painful Memories DLC will release for the Xbox 360, PS3, and PC on December 4th for 800 Microsoft Points, or $9.99.
Read More
| Rockstar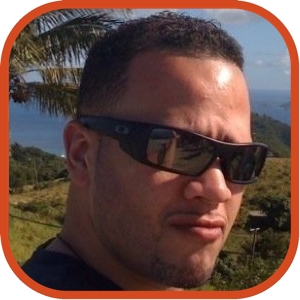 Posted by Jason Diaz Categories: Hardware, PlayStation 3, Sony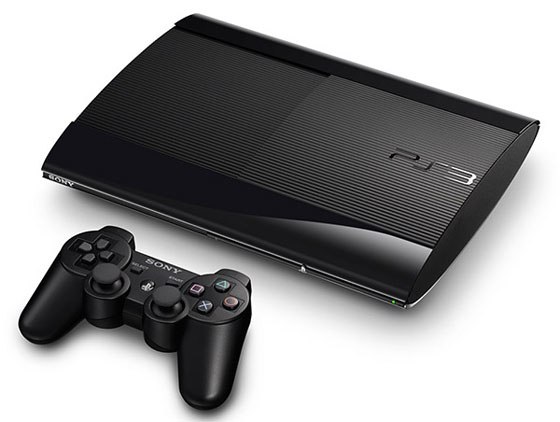 Seems like Sony is obsessed with slim, and really, who isn't nowadays? Accordingly, Sony's new iteration of the PS3 is about to lose even more weight compared to the previous PS3 Slim model. Yes, you read that right. This is Sony's second attempt at trimming the fat from its current generation home game console. Why is Sony doing this for a stationary device? No clue. Perhaps, it's for those who like the flexibility of taking their console to different rooms throughout the house. The new PS3 Slim boasts a 25% smaller footprint and is supposedly 50% lighter than the current slim model. Moreover, there are two storage capacities and it comes in white and black. These newer models will ditch the slide-in disc drive and will instead use a slide-out tray. Consoles are expected to go on sale in the fall: A 250GB model will go on sale September 25th for $269, which will include Uncharted 3. The 500GB model will include Assassins Creed 3, which will be available October 30th for $299.
Perfect, just in time for a PS4…JK.
Read More
| PlayStation Blog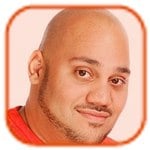 Posted by Andru Edwards Categories: Fighting, Hot Deals, PlayStation 3, THQ, Wii, Wii U, Xbox 360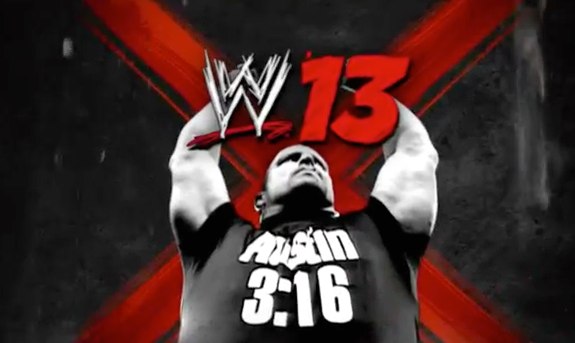 THQ has announced WWE '13 "Austin 3:16" Collector's Edition. Set to launch alongside the standard WWE '13 title, the limited set includes some extras that you won't find in the version that has C.M. Punk gracing its cover. The Austin 3:16 edition will feature a foil-embossed skull cover, bonus DVD with a bunch of Attitude Era Steve Austin content, exclusive in-game content (like Austin's ATV,) Mike Tyson as a playable character, and a hand-signed photograph from Stone Cold himself. Check out the full trailer after the break.
Click to continue reading THQ announces WWE '13 Austin 3:16 Collector's Edition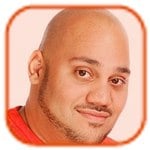 Posted by Andru Edwards Categories: Accessories, E3, PlayStation 3, Sony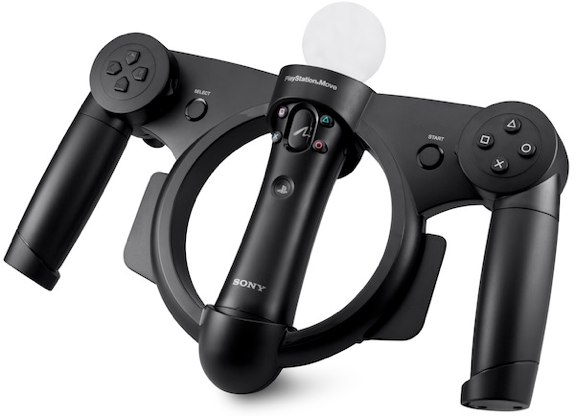 Sony may not have made mention of the Playstation Move Racing Wheel during its E3 Media Briefing, but the Playstation Blog has all the details on the accessory that's targeted at LittleBigPlanet Karting and other Move racers. The company says that the oddly-shaped Move Racing Wheel, saying that it will offer "precise motion tracking" despite its weird looks. You can pick one up in the fall for $39.99, but you'll need to supply your own Move controller to make use of it.
© Gear Live Media, LLC. 2007 – User-posted content, unless source is quoted, is licensed under a Creative Commons Public Domain License. Gear Live graphics, logos, designs, page headers, button icons, videos, articles, blogs, forums, scripts and other service names are the trademarks of Gear Live Inc.