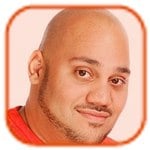 Posted by Andru Edwards Categories: Corporate News, First Person Shooters, PC, PlayStation 3, Xbox 360
We've played "Duke Nukem Forever." We swear we've played it. We've even brought back proof that we played it. And when we played it, Gearbox president Randy Pitchford promised us—promised us!—unequivocally that the game would be released May 3. Today, word has emerged that the game is being delayed until June 14 in the United States and June 10 internationally.
We're crushed, but we suppose we shouldn't be surprised. Duke Nukem Forever is the most-delayed title in the modern history of game development. Originally slated for release in 1997—and that's not a typo—this sequel to 1996's "Duke Nukem 3D" has seen countless changes of hands, vanishing and reappearing developers, lawsuits, and more trade shows than PCMag's intrepid staff. It's even won Wired's Vaporware of the Year of the Award more than once—several times after it received a 2004 lifetime achievement award.
Click to continue reading Duke Nukem Forever delayed. Again.

Posted by Alex Lifschitz Categories: MMORPG, PC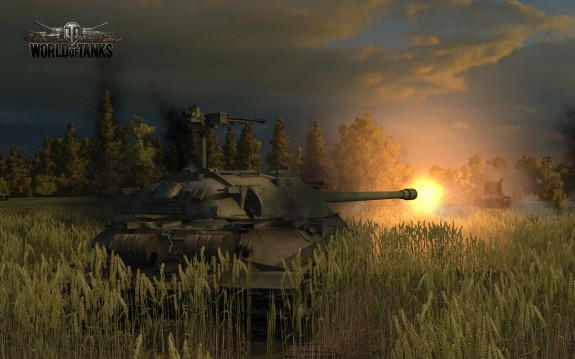 In just a couple of weeks, the popular PC title World of Tanks from the folks at Wargaming.net will be launching in Europe and North America. Already a massive hit in Russia, "the first and only team-based massively multiplayer online action game dedicated to armored warfare" is currently in a state of open beta to North American and European audiences. The game is free to play and supported by microtransactions, following a growing trend in MMO games like Lord of the Rings Online.
According to the representatives from Wargaming, the game has already set a Guiness World Record for the most number of players on a single server - a staggering 120,000 players in Russia. The game features tanks from the WW1 era prototypes through the models introduced worldwide through 1956, so if you have a bristling Stalin-esque mustache and a penchant for overcompensating barrel sizes, sign up for the open beta and give the game a whirl before the official launch.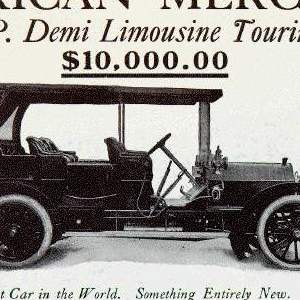 Posted by Drea Avellan Categories: Electronic Arts, MMORPG, PC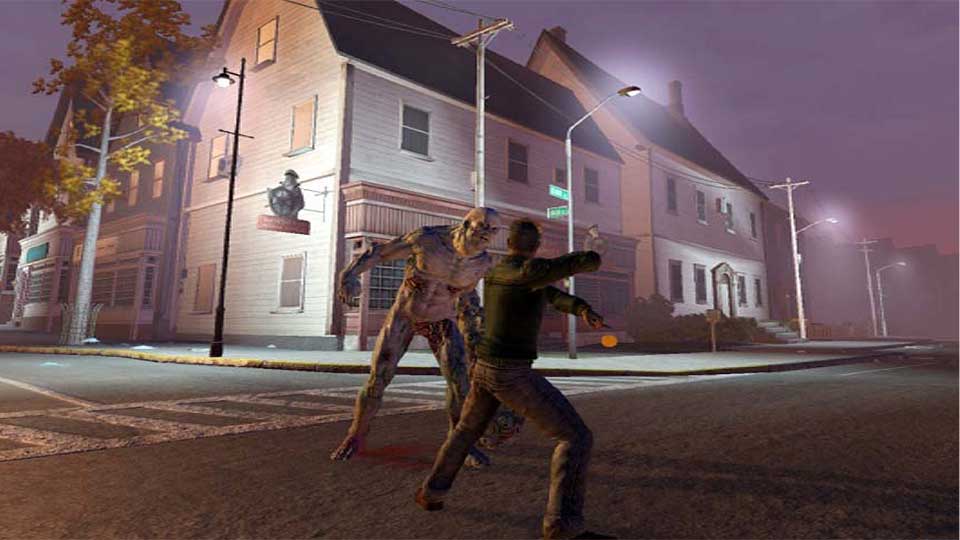 You may remember getting invites to one of three secret societies -- the Illuminati, the Dragon or the Templar. Perhaps you took the quiz "Which secret societies do you belong to?" on Dark Days are Coming. This ingenious way to get people interested was set in motion by Funcom to promote their game The Secret World a few years back. Seriously, who doesn't love secret societies and exclusive clubs?
Recently announced, Funcom and EA Partners will co-publish this long awaited MMO.
"We are thrilled to have the opportunity to work with Funcom, one of the world-leaders in the development of massively multiplayer online games," says David DeMartini, Senior Vice President and General Manager of EA Partners. "We are very excited to be able to take part in the growing online gaming category with such a highly anticipated title as 'The Secret World'."
The Secret World is a MMO for PC where players are given total freedom to create their characters, without the restriction of classes or levels. In the game, you will join one of three world-famous secret societies and journey the world to locations such as Egypt, New England, London, New York, and Seoul.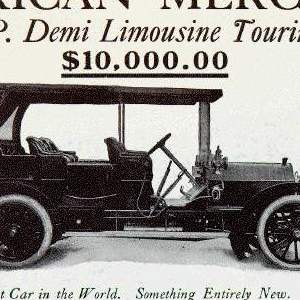 Posted by Drea Avellan Categories: Microsoft, MMORPG, Mods/Hacks, PC
Microsoft Kinect allows you to maneuver your character and navigate compatible games simply by using hand gestures and body movements – at least that's how Microsoft intended it to be. Researcher Evan Suma and his team at University of Southern California, have found a way to use Kinect is a somewhat unusual way. OpenNI, hacked programs (FAAST), and some tech voodoo, have allowed this team of masterminds to plug in Kinect to their computer's USB port, and use it to play World of Warcraft. The software translates real-world gestures into in-game commands that allows for the player to level-grind with their fists.
Click to continue reading Kinect Hack Turns World of Warcraft Into Full-Body Grind
Read More
| Game Life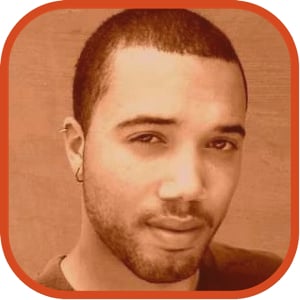 Posted by John Kilhefner Categories: Eidos, PC, PlayStation 3, Square Enix, Trailers, Xbox 360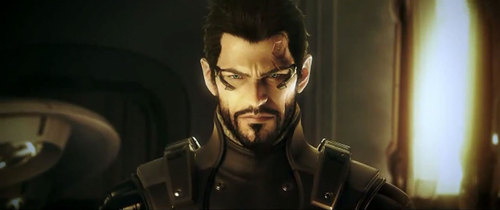 A new extended trailer for Deus Ex: Human Revolution has surfaced - and it. is. good. While no actual gameplay is seen throughout the entire five minutes, you probably won't really care because what is shown is pure awesomeness. Human Revolution is set for release early 2011 for PC, Xbox 360 and PS3. Check out the extended trailer, which is over five minutes long, after the break.
Click to continue reading Deus Ex: Human Revolution extended trailer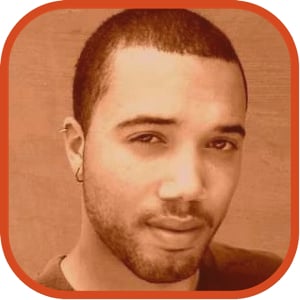 Posted by John Kilhefner Categories: Action, Driving, PC, PlayStation 3, Xbox 360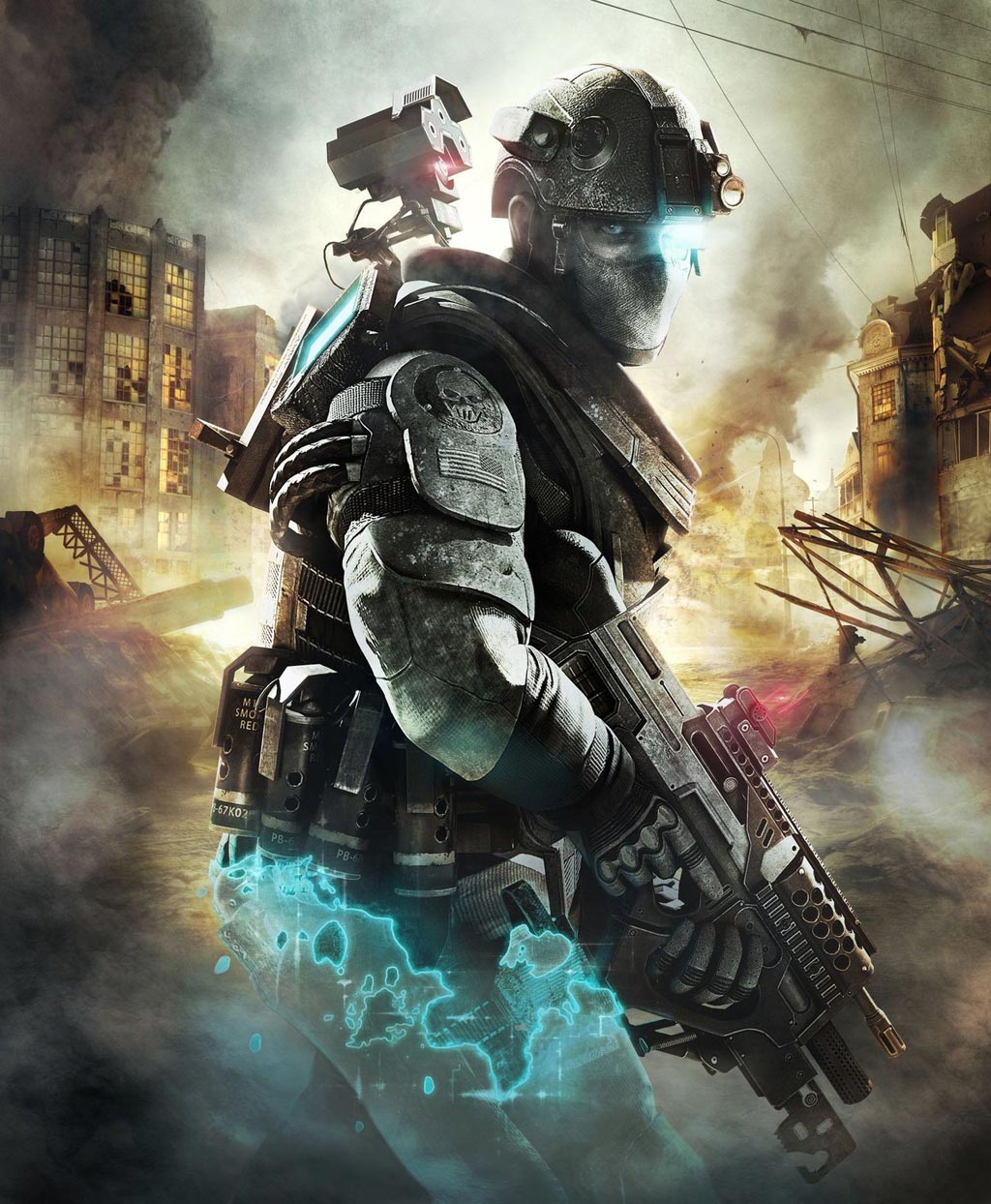 It seems like both Tom Clancy's Ghost Recon Future Soldier and Driver: San Francisco have caught the same perpetually delaying bug that plagues Gran Turismo 5, as both titles have been pushed back to the 2011 fiscal year in April.
Both games were on track to ship in the fourth quarter of Ubisoft's 2010 fiscal year, which is between January and March.
No word on why the two anticipated games have been delayed, but if it keeps up then Ghost Recon Future Soldier will be able to live up to its title.
Read More
| IGN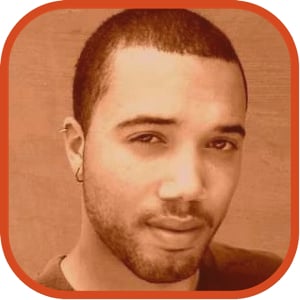 Posted by John Kilhefner Categories: Activision, First Person Shooters, PC, PlayStation 3, Xbox 360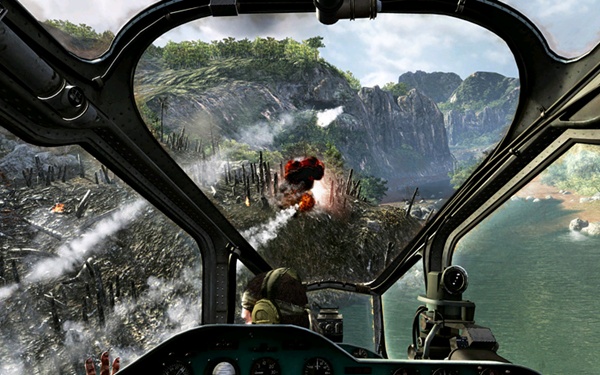 Playstation 3, Xbox 360, and PC gamers will be able to get a touch of the three dimensional come November 9. Deciding to try something a bit new, and trendy, the Call of Duty series is going 3D, "day one, out of the box", according to Mark Lamia, the head of the Treyarch Studio. All you need to make this work is one of those ridiculously expensive 3D HDTVs or an NVIDIA 3D Vision-ready PC, along with those ridiculously cheesy active shutter glasses. The stereoscopic 3D will work in all of Black Ops' modes, including multiplayer. How this will work out in accordance with the subtleties of the game that require precision and concentration is unknown as this point. Though, one can't help but wonder if 3D visuals are just a gimmick, not fit for competitive play. If so, there's going to be a whole lot of noobs that are getting pwned, all for them to play in glorious 3D.
Click to continue reading Call of Duty: Black Ops in Stereoscopic 3D
Read More
| Kotaku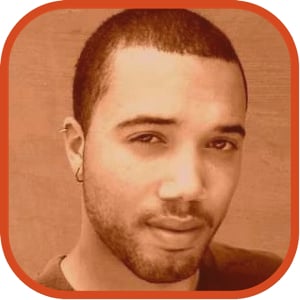 Posted by John Kilhefner Categories: MMORPG, PC, Role Playing Games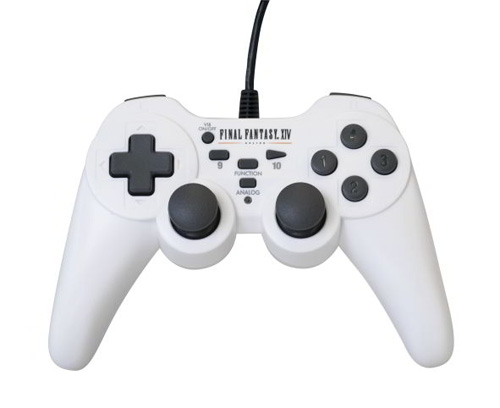 Sunflex created this official Final Fantasy XIV controller licensed by Sqaure Enix for use by PC aficionados. It is definitely inspired from the same aesthetic as Sony's PlayStation controllers, albeit it has a bit of a boomerang look to it. However, while you could just as easily play with a less awkwardly designed Xbox 360 controller, the PlayStation look is definitely more traditionally acceptable for a Final Fantasy game, no? you can pick up the controller alongside the release of the game, which happens on September 30th.
Read More
| Kotaku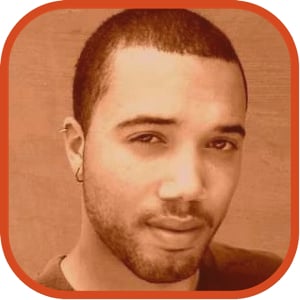 Posted by John Kilhefner Categories: Action, Konami, PC, PlayStation 3, PSP, Wii, Xbox 360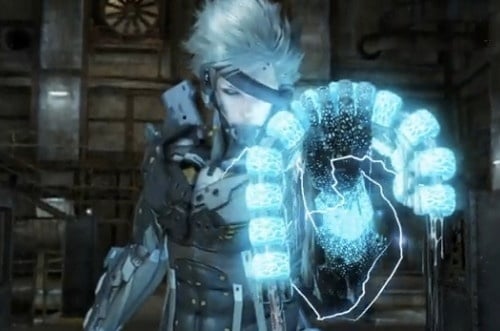 Bringing the Metal Gear Rising series to the Xbox 360 and PC in addition to the PS3 is only the start of Konami's multi-platform approach. In a recent interview with VideoGamer.com MGR creative director Shigenobu Matsuyama stated, "I think it's very important for the future of Japanese publishing. We see publishers — Capcom have started a little bit earlier than us — and I can say most of the Japanese studios have seen the importance of going multi-platform, and our studio as well."
This can mean that Konami will start to embrace the Wii with less profound Metal Gear exclusives in the same vein that Capcom has done with its Resident Evil series, and continue bringing it's more hardcore Metal Gear titles to the Xbox 360, PC, and PS3.
"I think we're now really ready to go multi-platform at once, I mean development cycle wise. I think this will be a normal trend for Japanese studios in the future," Matsuyama continued.
A hard blow to PS3 users hoping to keep future Metal Gears to themselves.
Read More
| Kotaku via Video Gamer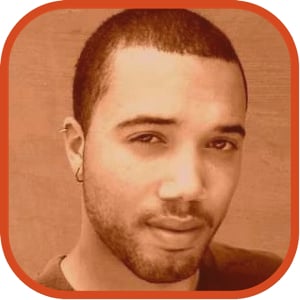 Posted by John Kilhefner Categories: First Person Shooters, Mods/Hacks, PC
Doom was one of the original first person shooters to drive gamers wild, but it hasn't held up well over the years. Specifically, the weapons became outdated as games like Halo and Modern Warfare changed the face of first person shooters forever. However, thanks to a recent mod, Doom now sports Modern Warfare 2 weapons, sound effects, and even the ability to quickly strike with your trusty combat knife. If you want to relive your Doom days, but can't give up the guns of MW2, then download this mod.
Read More
| Doom Modern Warfare mod

© Gear Live Media, LLC. 2007 – User-posted content, unless source is quoted, is licensed under a Creative Commons Public Domain License. Gear Live graphics, logos, designs, page headers, button icons, videos, articles, blogs, forums, scripts and other service names are the trademarks of Gear Live Inc.