Posted by Chris Pereira Categories: Hot Deals, Internet, PC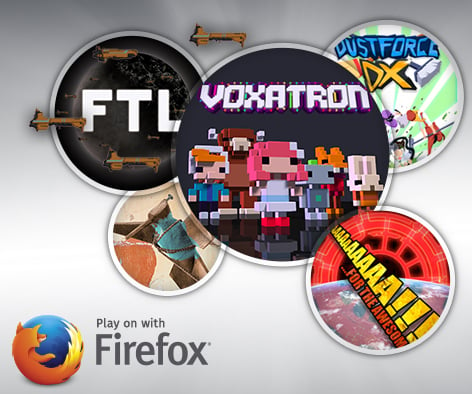 Humble Bundles are nothing new; for several years now, they've let you pay whatever you want to get a handful of DRM-free PC games. The frequency with which these bundles are offered has made them less of a must-buy than they used to be, but the latest bundle is too intriguing to pass up.
The Humble Mozilla Bundle available now offers a selection of excellent PC games, five of which you can get at any price you wish. (Three others require you to beat the current average--$5.64--and one asks that you pay $8 or more.) But as the Mozilla in the name suggests, this bundle involves your browser. More specifically, each of the games has been designed to be playable without leaving your browser.
Provided you pay over $1, you'll get copies of these games on Steam, but it's the ability to play them in a browser that makes the bundle especially interesting. Despite this being a Mozilla bundle, I've found Chrome works just as well as Firefox. And while it's not the first time I've ever played a non-Flash game in a browser, I can't help but be impressed--as well as worried about having instant access to a game like FTL in a browser tab right alongside the work I'm supposed to be doing.
Click to continue reading Humble Mozilla Bundle lets you play awesome games without leaving your browser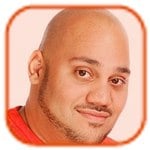 Posted by Andru Edwards Categories: Internet, Microsoft, Release Dates, Xbox One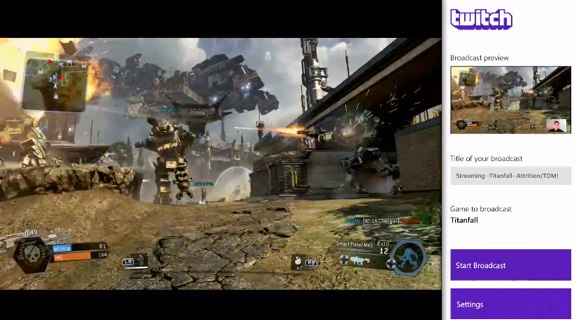 Twitch streaming is finally coming to the Xbox One. Exclusive to the Playstation 4 since launch, Twitch allows live broadcasting of your video game session for others to watch in real-time. Now, on March 11th (the same day as the launch of Titanfall,) Xbox One owners will be able to get in on the action. Speak a simple command to Kinect to make it happen--"Xbox, broadcast"--and your stream is live.
Twitch says that the Xbox One version will offer enhanced features that support chat, following, and picture-in-picture in any corner so that you can interact with broadcasters.
Click to continue reading Twitch streaming coming to Xbox One on March 11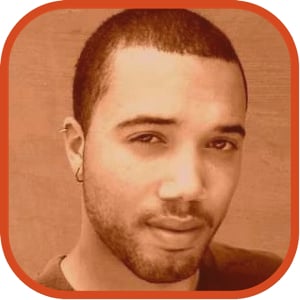 Posted by John Kilhefner Categories: Internet, Microsoft, Xbox Live

The Xbox Community Ambassador campaign now has five more tier levels added to it, which include awards ranging from free Avatar swag to the Xbox Live gamer spotlight. The Xbox Community Ambassador program rewards Xbox Live members who assist other members through chat or the forum, acting as a reputation system that awards XP that can be redeemed.
The new tiers are listed below:
Level 11, gold star avatar t-shirt.
Level 12, gold star avatar hat and 10 tickets for periodic ambassador sweepstakes.
Level 13, gamer spotlight, ilomilo on Xbox Live Arcade.
Level 14, one month Xbox Live subscription and 10 ambassador sweepstakes tickets.
Level 15, avatar spacesuit, 800 Microsoft Points.
If you're interested in becoming an ambassaor, you can apply here.
Read More
| Xbox Community Ambassadors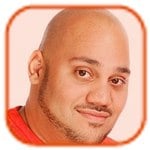 Posted by Andru Edwards Categories: E3, Internet, Kinect, Microsoft, Xbox 360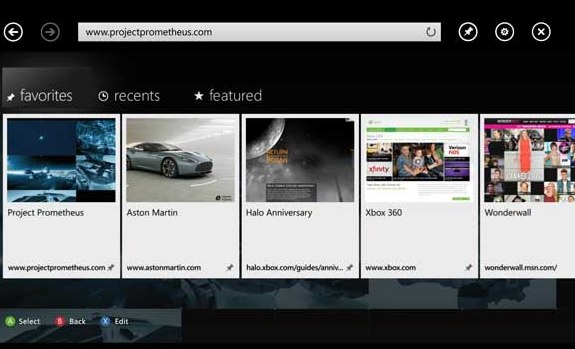 One of the updates you can expect when the Fall Xbox Dashboard Update drops is the addition of a web browser. That's right, after seven years, the Xbox 360 will finally be getting Internet Explorer. During the Microsoft E3 Media Briefing, it was mentioned that a browser would have been cumbersome previously, but with the introduction of the Xbox SmartGlass app alongside Kinect integration, users will be able to easily browse the web on their Xbox 360 console.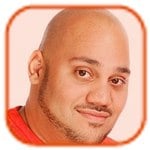 Posted by Andru Edwards Categories: E3, Internet, Kinect, Microsoft, Rumors, Xbox 360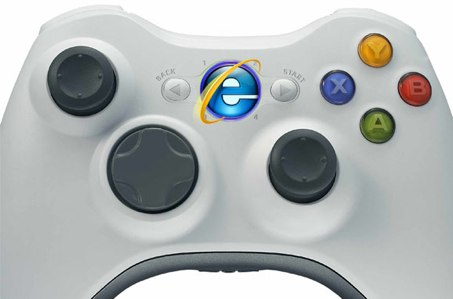 Looks like Microsoft is finally ready to bring Internet Explorer to the Xbox 360 after many years on the market. It turns out that the company has been testing an Xbox-optimized version of Internet Explorer 9 that supports the Bing voice search feature that's currently available on the platform. As with most things that Microsoft builds for the Xbox 360 these days, IE will have deeply-integrated Kinect integration, allowing users to speak web pages into existence, and wave to navigate. No word yet on availability, but E3 is just a few weeks away, and we'd bet that we'll see it in all its glory there.
Read More
| The Verge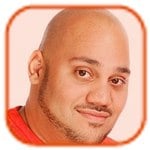 Posted by Andru Edwards Categories: Internet, MMORPG, PC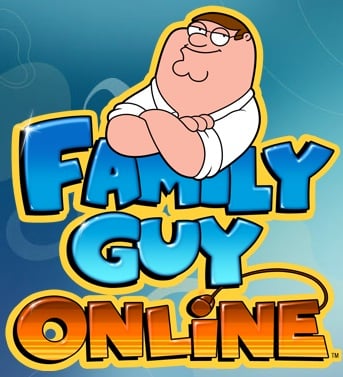 Registration for the closed beta of Family Guy Online is now open! We're not sure how long it'll take them to fill the spots, but we're fairly certain that, given the popularity of the franchise, that you'll wanna jump on over and get signed up sooner rather than later.
Read More
| Family Guy Online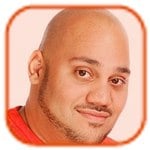 Posted by Andru Edwards Categories: Internet, Microsoft, Xbox 360, Xbox Live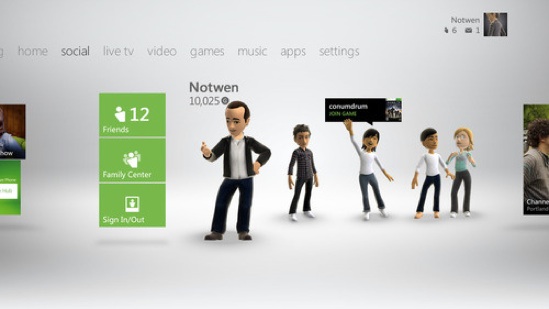 Microsoft didn't have enough time to cover everything that's coming down the pike for Xbox Live with the fall dashboard update, but they sent us an email detailing some of the new hotness that they didn't talk about on stage, and we're super excited to hear that profiles will be able to be saved to the cloud. What does that mean for the average Joe? Well, this means that instead of saving your games to your hard drive or USB stick, you can instead save them to the web. Same goes for your Xbox Live profile, along with achievements, friend list, etc. One thing I've always hated about having two Xbox 360 units in the home is that I need to remember to grab my USB stick and bring it upstairs and down if I want to log into Live. Now, I just enter a username and password on any Xbox 360, from any location, and I am logged in. The days of recovering a Gamertag will be history come this fall!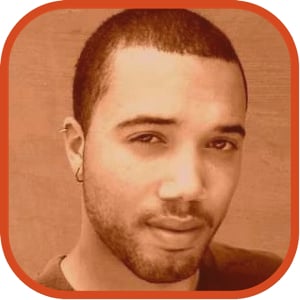 Posted by John Kilhefner Categories: Corporate News, Hardware, Internet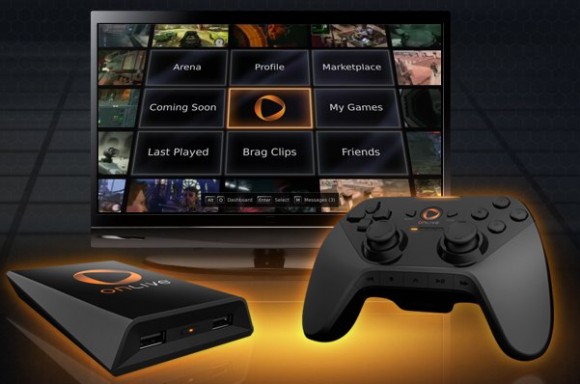 Cloud-based gaming service OnLive announced today their intent to offer a Netflix-like package for gaming. Dubbed "PlayPack," the $9.99/month flat-rate plan beta is immediately available to OnLive MicroConsole owners, and available to all OnLive subscribers on January 15, 2011.
The OnLive press release reads:
"OnLive's PlayPass and PlayPack plans give players maximum flexibility to try or buy video games. Top-tier titles are available as individual rentals and purchases, while everything else is available at a flat rate. With these programs, OnLive is effectively offering the equivalent of an iTunes/Netflix combo for gaming."
OnLive Game Systems began shipping today as well, and the PlayPack beta option is available today free of charge for MicroConsole owners. Though, after January 15th the PlayPack flat-rate plan of $9.99 takes effect. PlayPack's library of games will grow steadily to house 40 games through January 15th, and much more in the future. The current PlayPack beta library includes:
Prince of Persia, Ubisoft
NBA 2K10, 2K Sports
Tomb Raider: Underworld, Square-Enix
F.E.A.R. 2, Warner Bros
Tom Clancy's H.A.W.X., Ubisoft
Unreal Tournamentv3, Epic
Vin Diesel Wheelman, Ubisoft
LEGO® Batman, Warner Bros
Defense Grid Gold, Hidden Path
Saw, Konami
Puzzle Chronicles, Konami
King's Bounty: Armored Princess, Katauri Interactive
Ninja Blade, From Software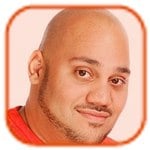 Posted by Andru Edwards Categories: Internet, Nintendo, Wii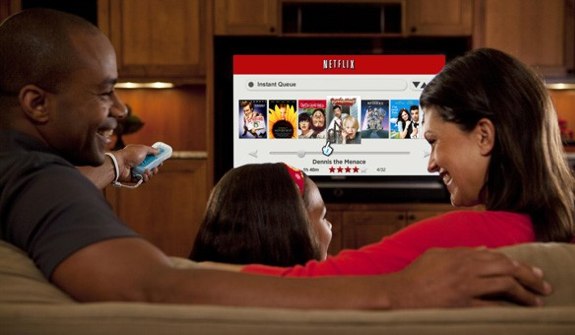 While it's not the awesome upgrade that PS3 Netflix received, Wii owners can now stream movies directly to the console without having to get our of their chairs and find that red disc. Just head into the Wii Shop channel and download the free Netflix channel, put in your account credentials, and you'll be ready to roll. It still isn't HD by any means, but hey, it's discless.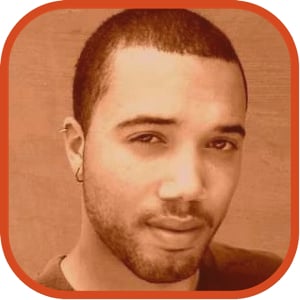 Posted by John Kilhefner Categories: Culture, Internet, Nintendo
I frequently ask myself the question, "what if Modern Warfare 2 was like Pokémon?", and at last all quandaries have been put to rest courtesy of Blastedroof.com. The new gaming community has fused the two unlikely gaming franchises into what can only be described as utterly brilliant. Included in the seven minute video are some memorable internet personalities such as the British gamer who "played 7hrs straight", the senior citizen bum from the bus fight video, a MW2 guru who makes video walkthroughs, and a nod to Infinity Ward's own Robert Bowling. The video pokes fun at noobs, and different styles of play (rushing vs. camping) as well.
© Gear Live Media, LLC. 2007 – User-posted content, unless source is quoted, is licensed under a Creative Commons Public Domain License. Gear Live graphics, logos, designs, page headers, button icons, videos, articles, blogs, forums, scripts and other service names are the trademarks of Gear Live Inc.