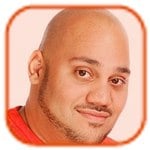 Posted by Andru Edwards Categories: Fighting, PlayStation 3, PlayStation 4, Xbox 360, Xbox One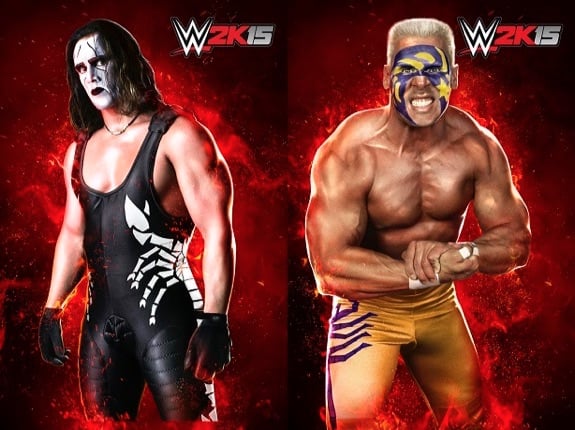 During the last episode of Monday Night Raw, it was revealed that the pre-order bonus for WWE 2K15 will be a double-dose of Sting. Wrestling fans in the 1980s and 1990s will remember Sting as both a blonde, spiky-haired grappler with colorful face paint, and later, the mysterious black-and-white character reminiscent of "The Crow."
When WWE 2K15 launches in North America on October 28th (and October 31st internationally,) those who pre-ordered will get both incarnations of the Sting character right off the bat, similar to what happened last year with The Ultimate Warrior in WWE 2K14. This will be the first WWE title available for the Xbox One and PlayStation 4. You can order WWE 2K15 now.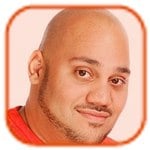 Posted by Andru Edwards Categories: Action, Driving, Features, Fighting, Nintendo, PC, PlayStation 3, PlayStation 4, Sports, Square Enix, Ubisoft, Wii U, Xbox 360, Xbox One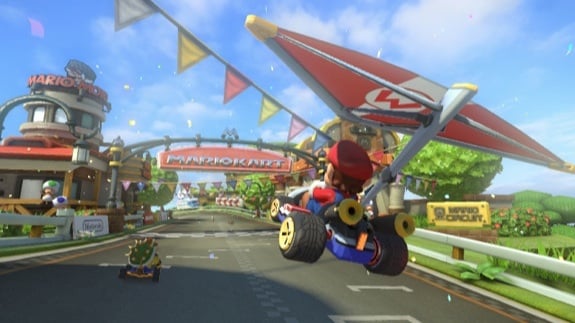 The summer months can bring drought conditions in many areas across the world, but as any hardcore gamer will tell you, the gaming industry suffers the same condition each year. It's even tougher in years like 2014, where two major consoles just launched and early adopters are clamoring for new software for their pricey investments.
While I can't do anything about the lack of new games that are set to drop this summer, I can certainly help you get through it. Over the next two months, right before summer hits, we are going to see a few high profile games released that we think will dull the summer gaming blues. Some are old favorites, while a couple are brand new IP that look to offer unique gaming experiences. Here's my list of the five games to pick up this summer, in order of release date:
Click to continue reading 5 big game releases to get you through the coming summer drought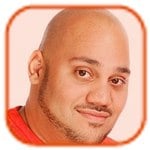 Posted by Andru Edwards Categories: Fighting, PlayStation 3, PlayStation 4, Release Dates, Xbox 360, Xbox One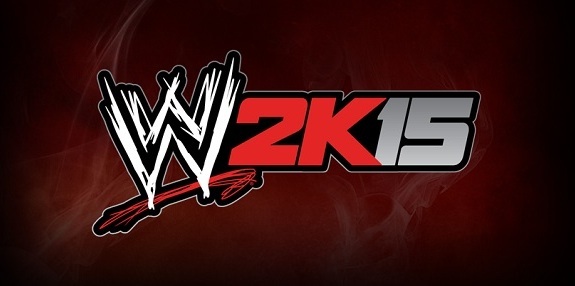 2KGames has announced that WWE 2K15 is set to launch on October 28, 2014 here in North America, and on October 31 in international markets. No other game details have been released just yet, but we do know that it'll be available for Xbox One, PlayStation 4, Xbox 360, and PlayStation 3. For those keeping score at home, this will be the first time that the WWE franchise appears on the next-generation Xbox One and PS4 consoles, so it'll be interesting to see that 2K is able to do with the beefier hardware in the graphics department.
What do you think? Are you excited to get your hands on WWE 2K15?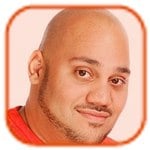 Posted by Andru Edwards Categories: CAPCOM, Fighting, PC, PlayStation 3, Trailers, Xbox 360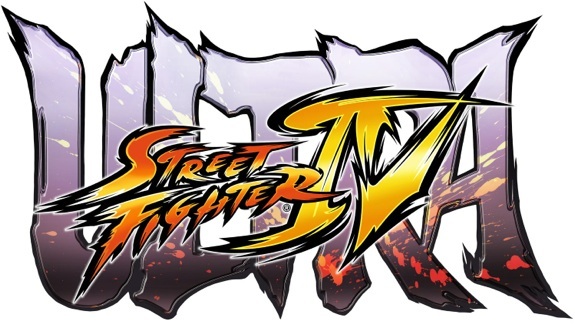 Curious about what, exactly, the "ultra" in Ultra Street Fighter 4 is supposed to imply? Capcom has released a new trailer detailing all the new characters, stages, game modes, gameplay balancing tweaks, and other features that are set to make this the biggest and best incarnation of Street Fighter 4 yet. If it's not enough for you, then you're gonna have to tell us what Capcom forgot to include, because we're having a hard time finding it.
Ultra Street Fighter 4 will launch this summer (you can pre-order USF4 now!) and will be available on Xbox 360, Playstation 3, and PC. You can peep the trailer after the jump.
Click to continue reading Ultra Street Fighter 4 trailer shows off new characters, features, stages, and more
Read More
| Ultra Street Fighter 4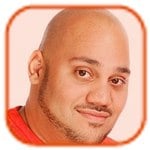 Posted by Andru Edwards Categories: Fighting, Nintendo, Nintendo 3DS, Wii U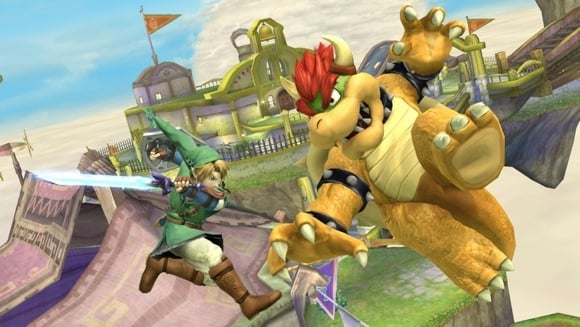 Nintendo has announced the Super Smash Bros. is coming to the Nintendo 3DS this summer, and Wii U later this winter. Both versions will heavily promote online play with friends through Nintendo's Miiverse, as well as through random matches with other players.
Nintendo also says it will monitor the behavior of online players, and will punish those who are a hindrance to others, including those who leave matches early, bully others, cheat, etc. Skill-based matchmaking will also be incorporated to keep things fair and fun.
The Nintendo 3DS version in particular will feature a new mode called Smash Run where up to four players get five minutes to team up and beat up enemies in exchange for power-ups. After five minutes is up, those power-ups are put into play, as the players engage in a battle against each other.
No specific release dates were given for either version of the game, but we'll likely get that information in a couple of months at E3.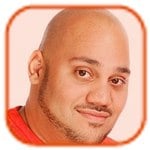 Posted by Andru Edwards Categories: Fighting, PlayStation 3, Special Editions, Sports, Take2, Xbox 360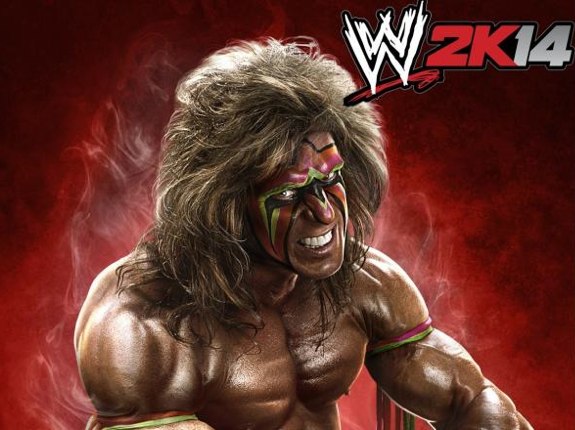 Now that Take 2 has taken over the WWE videogame license, WWE 2K14 is being loaded up with the power of The Ultimate Warrior. Nothing like celebrating by bringing back an icon, and with the addition of a character as iconic as The Ultimate Warrior for those who pre-order the title, it may spur more than a few additional sales. The announcement was made official by way of a YouTube video, which you can find below, featuring the Warrior in his signature face paint and garb, cutting a classic Warrior-style promo. Here's what he had to say about his inclusion in the game:
Immortality is inspiration, pure and simple. An example to others that they, too, can do things larger than the life they are actually living, and Ultimate Warrior was the pure embodiment of this belief, in what has proven to be a very attention-getting and inspiring way, said Warrior. It was my good fortune to be his creator and performer, and I am humbled by all those fans who've not only kept his legacy alive, but deepened it over time. In 'WWE 2K14,' Ultimate Warrior's creed, 'Always Believe,' lives on.
Chris Snyder, senior director of marketing for WWE2K14 explained why the decision was made this year to make The Ultimate Warrior one of the main attractions this year:
There has never been another WWE Superstar quite like the Ultimate Warrior – his intensity and energy is unmatched, and his legacy is undeniable, said Chris Snyder, Senior Director of Marketing at 2K. Fans love him, opponents fear him and everyone can agree that he's one of the most iconic Legends in WWE history. Pre-ordering 'WWE 2K14' is the only way we mere mortals will ever have a glimpse into the greatness that is Ultimate Warrior.
The Ultimate Warrior is available exclusively to those who pre-order the game, which you can do right here on Amazon. Again, check out the trailer after the break!
Click to continue reading Pre-order WWE 2K14 and get the Ultimate Warrior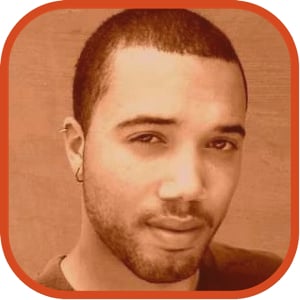 Posted by John Kilhefner Categories: CAPCOM, Fighting, PC, PlayStation 3, PlayStation Network, Survival Horror

Capcom has some major Steam and PSN discounts for you! First, on PSN, you'll find discounts on Street Fighter 3: Third Strike Online Edition, discounted to $7.34 for PS Plus members and $10.49 for regular members, and Resident Evil 4 HD, discounted to $9.79 for PS Plus members and $13.99 for regular members.
Over at Steam, the discounts cover most of the Capcom library and go as low as 50 percent off. Street Fighter IV: Arcade Edition, for instance, is marked down from $39.99 to $19.99.
Read More
| Capcom Unity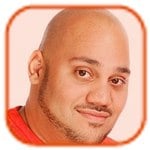 Posted by Andru Edwards Categories: Fighting, Hot Deals, PlayStation 3, THQ, Wii, Wii U, Xbox 360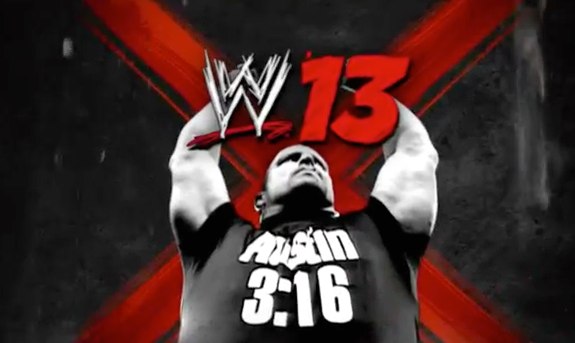 THQ has announced WWE '13 "Austin 3:16" Collector's Edition. Set to launch alongside the standard WWE '13 title, the limited set includes some extras that you won't find in the version that has C.M. Punk gracing its cover. The Austin 3:16 edition will feature a foil-embossed skull cover, bonus DVD with a bunch of Attitude Era Steve Austin content, exclusive in-game content (like Austin's ATV,) Mike Tyson as a playable character, and a hand-signed photograph from Stone Cold himself. Check out the full trailer after the break.
Click to continue reading THQ announces WWE '13 Austin 3:16 Collector's Edition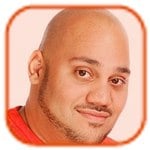 Posted by Andru Edwards Categories: Fighting, PlayStation 3, Sports, THQ, Wii, Xbox 360
Recent WWE television spots have been promoting the arrival of a "revolution," causing many to speculate what exactly that would be. As it turns out, the revolution that will be revealed this Monday night on Raw is the WWE '13 video game. Above we have a leaked video that seems to lack sound, showing off CM Punk in the commercial spot, followed by some footage from the game, including a recreation of Mark Henry and The Big Show destroying the ring with a superplex, foreshadowing that this will be something you can do in the game itself.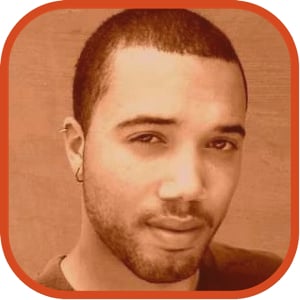 Posted by John Kilhefner Categories: Action, Adventure, Bungie, Culture, Editorial, Features, Fighting, First Person Shooters, Microsoft, Nintendo, Xbox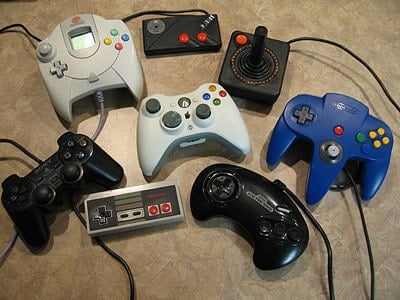 Once in awhile there comes along an experience that shapes the way that we look at things. A video game experience that makes something in your brain tingle. A game where simply a mere melody from its title screen sends nostalgia crawling up your spine. There are a few video games with these kinds of experience that stick out in our minds; not just for being great games, but for their "wow" factors. Sometimes these experiences are shaped by our personal interpretations; i.e. revolving around what was going on in our lives at the time. Therefore, you may have a different top five list, but we can all agree that the following five games helped to shape the way video games are made even to this day.
Click to continue reading The 5 Most Memorable Video Game Experiences
© Gear Live Media, LLC. 2007 – User-posted content, unless source is quoted, is licensed under a Creative Commons Public Domain License. Gear Live graphics, logos, designs, page headers, button icons, videos, articles, blogs, forums, scripts and other service names are the trademarks of Gear Live Inc.