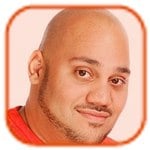 Posted by Andru Edwards Categories: Action, Adventure, Bungie, E3, Editorial, Features, First Person Shooters, Microsoft, Nintendo, Platformers, PlayStation 4, Survival Horror, Wii U, Xbox One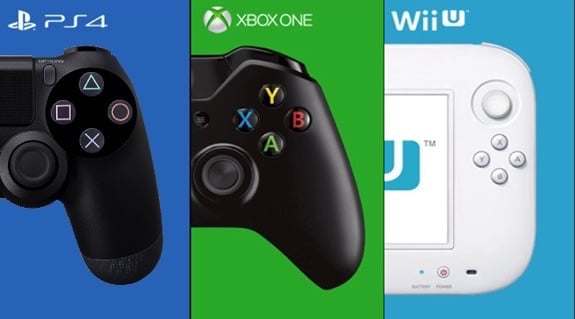 This year, E3 had one of those showing that only happens once every 8-10 years. E3, the Electronic Entertainment Expo, is the biggest video game conference in the world, and it's where game publishers show off what they're working on. E3 2014 was unique because it was the first one after the release of two major consoles--the Xbox One and the PlayStation 4. Developers got to show for the first time full portfolios dedicated to the new hardware, and it was glorious. There was a lot to see during both the Microsoft Xbox and Sony PlayStation media briefings, and Nintendo surprised many with game announcements of its own. I figured I'd whittle things down and share the ten games I was most excited about, in no particular order.
Click to continue reading 10 upcoming games I can't wait to play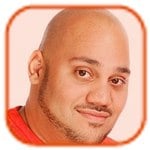 Posted by Andru Edwards Categories: Action, Driving, Features, Fighting, Nintendo, PC, PlayStation 3, PlayStation 4, Sports, Square Enix, Ubisoft, Wii U, Xbox 360, Xbox One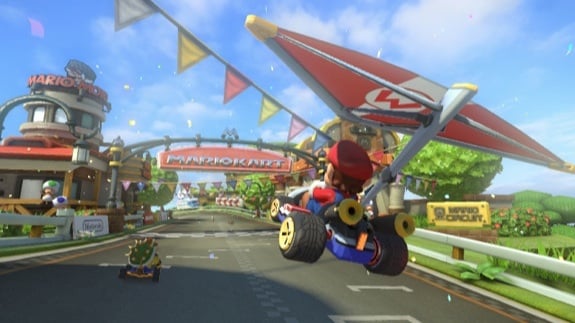 The summer months can bring drought conditions in many areas across the world, but as any hardcore gamer will tell you, the gaming industry suffers the same condition each year. It's even tougher in years like 2014, where two major consoles just launched and early adopters are clamoring for new software for their pricey investments.
While I can't do anything about the lack of new games that are set to drop this summer, I can certainly help you get through it. Over the next two months, right before summer hits, we are going to see a few high profile games released that we think will dull the summer gaming blues. Some are old favorites, while a couple are brand new IP that look to offer unique gaming experiences. Here's my list of the five games to pick up this summer, in order of release date:
Click to continue reading 5 big game releases to get you through the coming summer drought
Posted by Ariel Levin-Waldman Categories: Action, Features, Reviews, Role Playing Games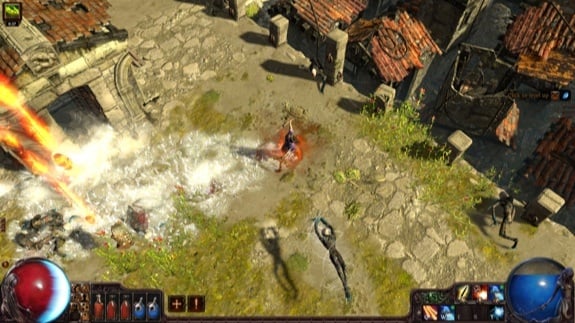 I'll be the first to admit that I am not a hardcore gamer. Ok, that's false, many people have said that first, but the point stands. I can never keep track of the differences between core and hardcore and pro gamer and who is playing what. But when I look at my steam account and see that I managed to log triple digit hours in some of those things I don't know if I can say I'm casual either. In fact, there is only one thing I can say with certainty about video games:
I like the free ones.
The majority of the games in my steam library were free. Metro 2033? Free promotional. Red Orchestra? Free steam weekend. And now another, Path of Exile. Another freebie, and at 132 hours it takes second place for play time in my library next to Civilization 5. That one I bought the hard way.
Its one of the expanding genre of free to play MMOs on the market these days and it ranks at the fifth most popular freebie on steam with a pretty solid community rating. Metascore 85/100 is nothing to sneeze at. It got glowing reviews from Gamespot and IGN. It has five million players. I'm willing to bet some of you reading this have that icon on your desktop right now.
Now I'm going to tell you about my experiences with it after 132 hours.
Click to continue reading Path of Exile review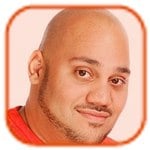 Posted by Andru Edwards Categories: Editorial, Features, Hardware, Kinect, Xbox One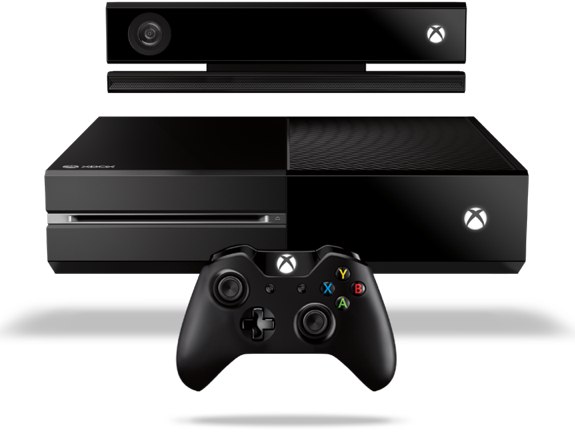 As we mentioned earlier, Microsoft has decided to do an about-face, now offering the Xbox One without Kinect for $399. The move continues Microsoft's seemingly cowardly backtracking trend that it's been doing with the Xbox One for about a year now. While many see this simply as a price drop and a way to get the Xbox One without an accessory that they may now want, for all intents and purposes, this kills Kinect dead. Right where it stands.
Allow me to explain. When the original Kinect launched for the Xbox 360, there was a lot of hype and excitement surrounding its release. For the first time, you could use your body as the controller for a new type of gaming experience. It was cool, and about as novel as the original Wii. It was a toy and a gimmick, and soon many folks stopped playing Kinect games, and none really took off at retail. However, Microsoft was getting good data and feedback for what we realized the "real" Kinect would be. The one that launched with the next Microsoft console.
Click to continue reading Why Microsoft unbundling Kinect is a broken promise to all Xbox One owners
Posted by John Ball Categories: Action, CAPCOM, Features, Trailers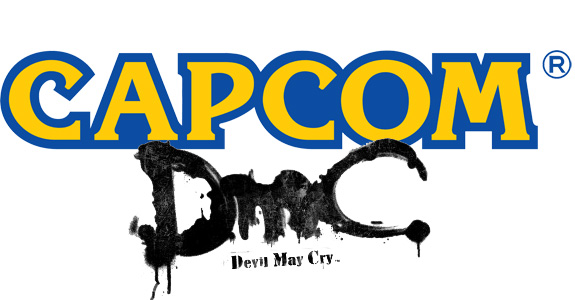 Capcom has just released a new trailer for Devil May Cry. The game is still in development, but if the trailer says anything, they are trying really hard to take the game in a new direction. Devil May Cry is no new franchise, but this is the first game in what will most likely be a new series. The previous Devil May Cry series ended with 4 games and a large fan base. This new game hopes to reel in new fans while also providing a new experience for fans of the original series. Watch the trailer below to understand why.
Click to continue reading Devil May Cry: New Public Enemy Trailer
Posted by John Ball Categories: E3, Features, PlayStation 3, Release Dates, Survival Horror

Deadly Premonition, the popular PlayStation 3 and Xbox 360 title, is getting a re-release for the PS3. This new release of the game promises to include better graphics and PlayStation Move support, alongside new scenarios to play through. This information was revealed when Toybox Games founder Yasuhiro Wada let the news slip at GDC. We can expect to hear a lot more about the game at this years E3 event.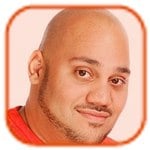 Posted by Andru Edwards Categories: Features, Reviews, Third Person Shooters, Xbox 360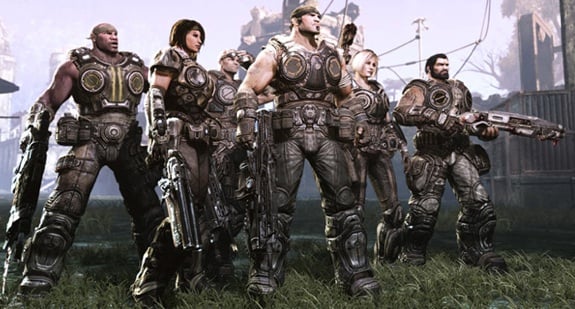 "Gears of War 3," the final installment in the Gears of War trilogy, is slated to hit store shelves on September 20, bringing the war between The Coalition of Ordered Governments (COG) and the Locust Hoard to its conclusion. However, you don't have to wait until the fall to play the game; developer Epic Games has given those who purchased "Bulletstorm: Epic Edition" or pre-ordered "Gears of War 3" a chance to take the online multiplayer for a spin. New and returning gamers will appreciate all the new weapons, characters, and the smooth online experience.
The "Gears of War" beta comes with a purpose. Besides letting gamers preview the title before its release, Epic Games is using it to test its new dedicated online servers. The studio is also looking to iron out any bugs, glitches, and exploits that plagued the previous series entries.
The gameplay of "Gears of War 3" multiplayer remains mostly the same, but it incorporates new weapons, maps, game modes, and game play mechanics. Gamers will continue to strategically go in and out of cover to get a better position for the kill.
Click to continue reading Gears of War 3 beta review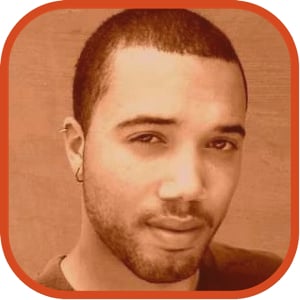 Posted by John Kilhefner Categories: Action, Adventure, Bungie, Culture, Editorial, Features, Fighting, First Person Shooters, Microsoft, Nintendo, Xbox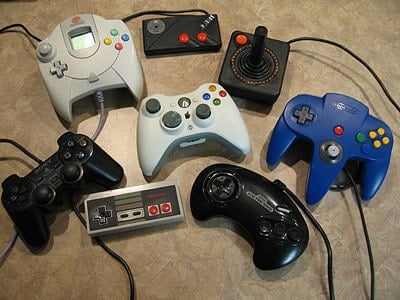 Once in awhile there comes along an experience that shapes the way that we look at things. A video game experience that makes something in your brain tingle. A game where simply a mere melody from its title screen sends nostalgia crawling up your spine. There are a few video games with these kinds of experience that stick out in our minds; not just for being great games, but for their "wow" factors. Sometimes these experiences are shaped by our personal interpretations; i.e. revolving around what was going on in our lives at the time. Therefore, you may have a different top five list, but we can all agree that the following five games helped to shape the way video games are made even to this day.
Click to continue reading The 5 Most Memorable Video Game Experiences

Posted by Alex Lifschitz Categories: E3, Editorial, Features, Music, Simulation, Xbox 360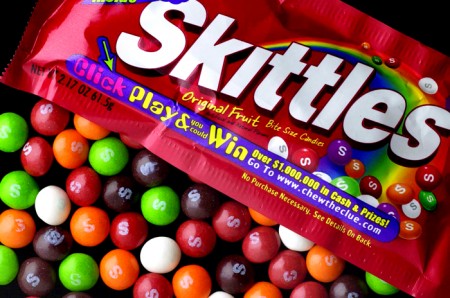 If you didn't go to E3 this year, well, you didn't miss much. I mean, well, you missed dancing. And space marines. And Skittles.
You missed Skittles the Dancing Space Marine, the unofficial mascot of E3 2010.
Microsoft hatef*cked their audience with scripted hilarity and dated motion control games. Sony pimped a new 3D TV technology that costs thousands and can only be watched by a few people at a time. Nintendo was the show's net positive with a bunch of new, awesome games and the 3DS's grand appearance.
Some commentators looked at this year's presentation and predicted the fall of the game industry. Others sighed and walked away. Some of us were unable to post because we were caught somewhere inbetween the NBA Finals riots and my third vodka and red bull, which was weak, and I took notice of that.
I'm here to tell you that things aren't quite as grim as some would have you believe. This time around, I want to talk about Kinect. Hit the jump for some ill-informed musings.
Click to continue reading E3 2010 Post-Coital Shame: The Sky is Falling - Kinect Edition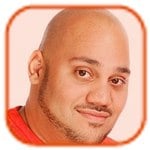 Posted by Andru Edwards Categories: Features, Microsoft, Reviews, Survival Horror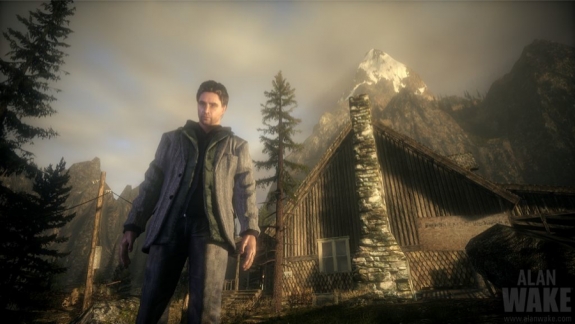 "Nightmares exist outside of logic, and there's little fun to be had in explanations; they're antithetical to the poetry of fear."
- Stephen King
And so begins the story of Alan Wake. When you begin the game, that line is spoken by the main character, writer and horror novelist Alan Wake, and it sets the tone perfectly for the adventure that you are about to embark upon. Alan Wake is a game where you'll spend time searching for answers, questioning what is real, and answering questions that the main character never wanted to have asked. The beauty of the title is that the premise is simple and enthralling all at once—a horror novelist's story has come to life, and he is in the middle of it. Even stranger, he doesn't recall writing it.
We must say, we've been excited about Alan Wake since we first heard about it some five years ago. The narrated gameplay makes it feel like you are playing through a novel, or maybe more closely, a series of Twilight Zone episodes. This is a welcome difference from the all-to-common feeling that developers often try to make it feel like you are "playing" a movie. The game has been in development forever, and saw a couple of delays, which normally signals trouble (just look at Too Human.) However, we are here to tell you that Alan Wake didn't suffer for it. This is one book that you won't want to put down until the very last word.
Click to continue reading Alan Wake review
© Gear Live Media, LLC. 2007 – User-posted content, unless source is quoted, is licensed under a Creative Commons Public Domain License. Gear Live graphics, logos, designs, page headers, button icons, videos, articles, blogs, forums, scripts and other service names are the trademarks of Gear Live Inc.