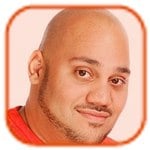 Posted by Andru Edwards Categories: Action, Driving, Features, Fighting, Nintendo, PC, PlayStation 3, PlayStation 4, Sports, Square Enix, Ubisoft, Wii U, Xbox 360, Xbox One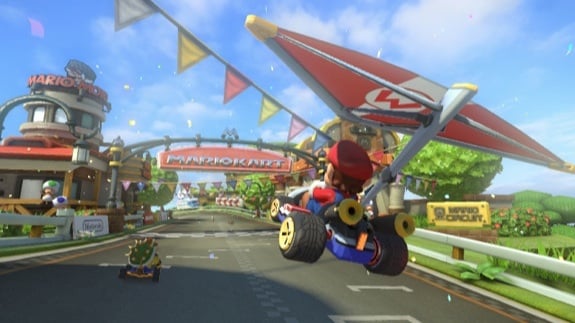 The summer months can bring drought conditions in many areas across the world, but as any hardcore gamer will tell you, the gaming industry suffers the same condition each year. It's even tougher in years like 2014, where two major consoles just launched and early adopters are clamoring for new software for their pricey investments.
While I can't do anything about the lack of new games that are set to drop this summer, I can certainly help you get through it. Over the next two months, right before summer hits, we are going to see a few high profile games released that we think will dull the summer gaming blues. Some are old favorites, while a couple are brand new IP that look to offer unique gaming experiences. Here's my list of the five games to pick up this summer, in order of release date:
Click to continue reading 5 big game releases to get you through the coming summer drought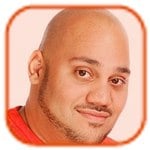 Posted by Andru Edwards Categories: Driving, Nintendo, Release Dates, Wii U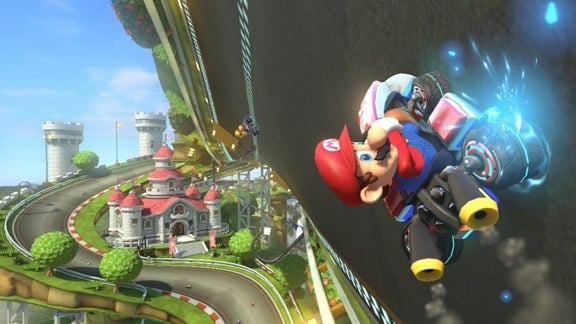 We know, the Wii U has been taking a beating in recent weeks in the press--but Mario Kart 8 is fast approaching, arguably just the second AAA title that will be available for the struggling console (with the first being the magnificent Super Mario 3D World.) While the release date isn't as close as we'd like it to be--we really enjoy throwing those red shells, after all--it's close enough. You'll be able to get your hands on the next home console installment of Mario Kart in May.
That's as solid a date as we've been given from Nintendo President Satoru Iwata, but once we get the exact date, we'll update you guys to let you know when you can get your Mario Kart 8 on. Now, if only Nintendo would finally fix their jumbled online multiplayer...
You can pre-order Mario Kart 8 now.
Click to continue reading Mario Kart 8 races onto Wii U this May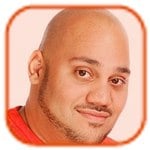 Posted by Andru Edwards Categories: Driving, E3, Nintendo, Wii U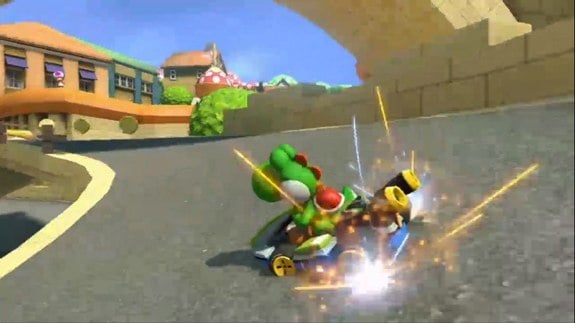 Nintendo has announced that the next verion of Mario Kart is set for a spring 2014 release. Mario Kart 8 will be released on the Wii U, bringing new 3D effects and anti-gravity racing to Nintendo's struggling home console. Expect things like underwater racing, air gliging, motorcycles, and more. Nintendo even says that Miiverse will be deeply integrated into the title. Jump past the break for a look at the official trailer out of E3.
Click to continue reading Mario Kart 8 set for Spring 2014 Wii U release [Video]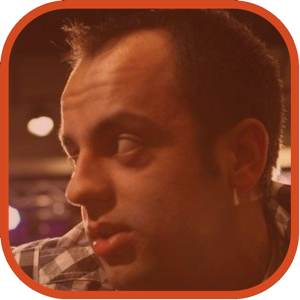 Posted by Andrey Malskiy Categories: Driving, First Person Shooters, PlayStation 3, PlayStation Network, Sony
So you're a college student on a budget looking to buy your next video game. But here's the thing, you only have enough money for one. You know you want a first person shooter, but you also wouldn't mind a vehicle-oriented game. So what are your options? It's simple, Wheels of Destruction!
Wheels of Destruction: World Tour is a PS3 game in which the vehicle is the first person shooter. There is no person's involved with this game, just full on metal to metal contact with a heavy dose of plasma guns and lasers as weaponry. In our books this should be a win combo.
Players face off each other in a "Death Race 2" type of scenario, fighting till the last player standing. Gameplay includes "death matches," "free-for-alls," and "capture-the-flag frenzies." There are also three classes of futuristic vehicles to choose from, "Scout, Heavy, and Assassin." We opt for the Assassin class! Check out the trailer below, along with an instructional video to see how the game play works!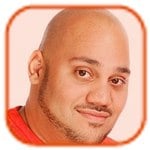 Posted by Andru Edwards Categories: Accessories, Adventure, Driving, Hardware, Nintendo, Nintendo 3DS

Nintendo is trying hard to build interest in the Nintendo 3DS handheld game system. The company dropped the price of the 3DS from $250 to $170 last month, and has now announced that it will be getting 3D video recording, an optional add-on secondary analog pad, and two new Mario games by the holiday season.
The Nintendo 3DS has been able to take 3D photos since its release, but an update will add video functionality to the system. The free update, planned for this November, will let users record 3D video, which can then be viewed in 3D on the device's screen.
Click to continue reading Nintendo 3DS to pick up analog pad, 3D video recording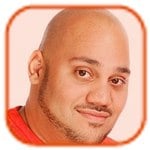 Posted by Andru Edwards Categories: Driving, Nintendo, Nintendo 3DS, Trailers
Nintendo announced Mario Kart 3DS during its E3 2011 keynote. Nintendo of America President Reggie Fils-Aime took the stage to announce a cluster of upcoming Nintendo 3DS titles aimed at their core audience. Mario Kart 3DS features 3D graphics, and sets itself apart with the ability for gamers to trick out their karts. This one will be available for the 2011 holiday season.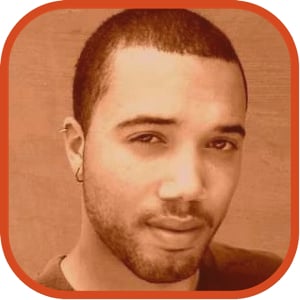 Posted by John Kilhefner Categories: Driving, PlayStation 3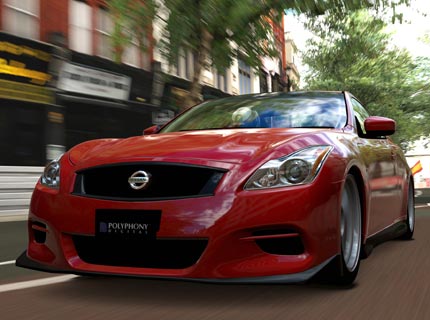 Video games have pushed the boundaries between fantasy and reality since their creation. Each year a game comes along that suceeds in blurring these lines even further - Grand Turismo 5 is one such game. The creators of GT5 even put together a side by side comparison of the actual Nürburgring track and the video game version, and the results are stunning. Check out the comparison video after the jump.
Click to continue reading Gran Turismo 5 looks almost like real life
Read More
| YouTube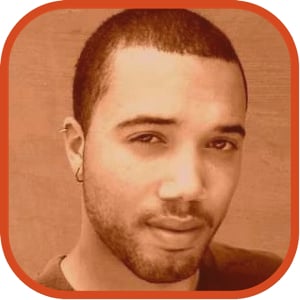 Posted by John Kilhefner Categories: Driving, PlayStation 3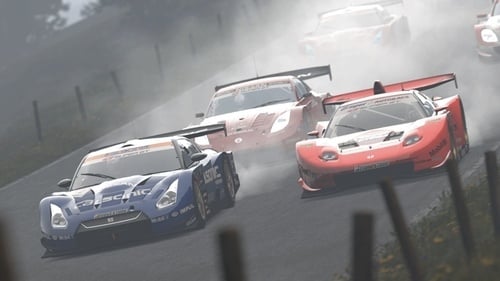 As if Gran Turismo 5 didn't take enough time in development, it seems the popular racing franchise is set on stealing more time - yours. And it is going to get it one way or another.
Note that this installation is optional, and you may still do the basic 256 MB basic installation if you don't have space to spare. But if you do this, then expect to wait longer at loading screens every time you play.
Or you can suck it up and wait the hour and use the 10 GB of space. In the long run you'll probably end up saving yourself time by doing this.
Internet forum scrounger Amar212 received a PAL version of the game and reported that the installation warned that "install of game data can take up to 50 minutes." According to him, it took 40 minutes and used up 6.4 gigabytes, but learned that GT5 continued to unpack itself during playtime and took up even more space.
Read More
| Kotaku via Operation Sports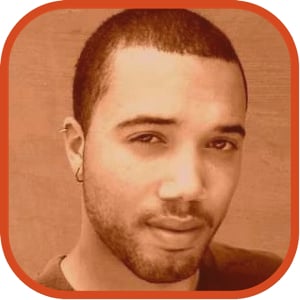 Posted by John Kilhefner Categories: Action, Driving, PC, PlayStation 3, Xbox 360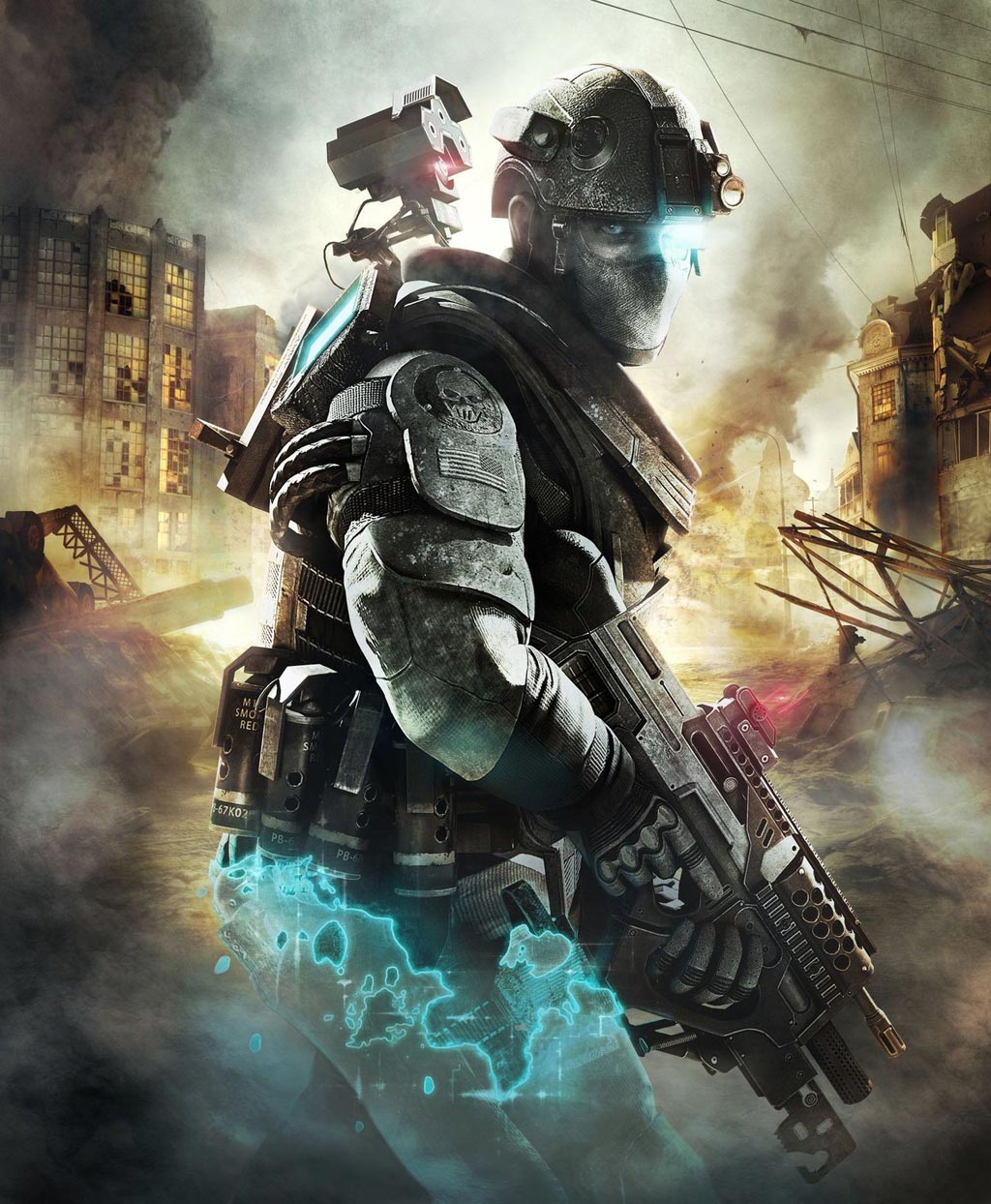 It seems like both Tom Clancy's Ghost Recon Future Soldier and Driver: San Francisco have caught the same perpetually delaying bug that plagues Gran Turismo 5, as both titles have been pushed back to the 2011 fiscal year in April.
Both games were on track to ship in the fourth quarter of Ubisoft's 2010 fiscal year, which is between January and March.
No word on why the two anticipated games have been delayed, but if it keeps up then Ghost Recon Future Soldier will be able to live up to its title.
Read More
| IGN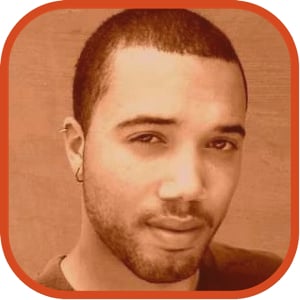 Posted by John Kilhefner Categories: Driving, PlayStation 3, Screenshots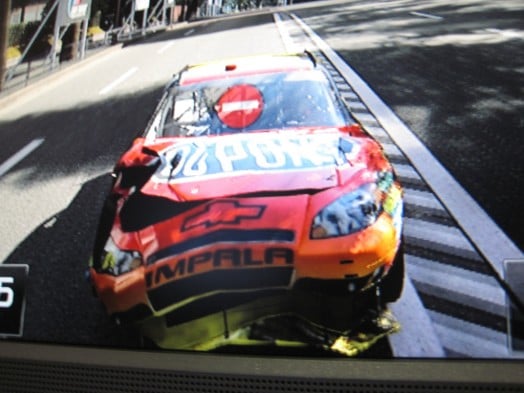 Gran Turismo 5 attempts in-game car damage for the first time. The results? Well, lets just say that they didn't attempt this earlier for a reason. Hopefully they'll get it right by the time the game comes out. Have a look for yourself after the jump and let us know what you think!
Click to continue reading Screenshots of car damage in Gran Turismo 5
Read More
| Photobucket

© Gear Live Media, LLC. 2007 – User-posted content, unless source is quoted, is licensed under a Creative Commons Public Domain License. Gear Live graphics, logos, designs, page headers, button icons, videos, articles, blogs, forums, scripts and other service names are the trademarks of Gear Live Inc.