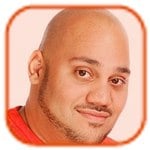 Posted by Andru Edwards Categories: Corporate News, Microsoft, Xbox One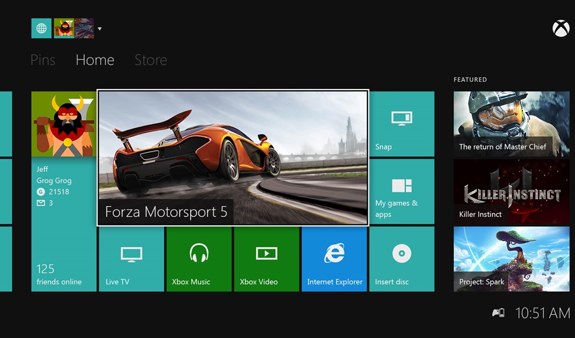 Today was supposed to be the day that Microsoft released the first major Xbox One dashboard update, but unfortunately, it was pulled at the last minute. Larry Hryb (Major Nelson) announced on Twitter that the "team is working on finalizing," and didn't give a solid date other than to say that it is now on track to be released later this week.
FYI: The February #XboxOne System Update will ship this week, but not today. The team is working on finalizing. More details when I get them

— Larry Hryb (@majornelson) February 11, 2014
As previously reported, the February update will bring battery life indicators for the Xbox One controllers, storage management for the Xbox One, and will split up My Games and My Apps into separate sections in order to more easily handle larger libraries. Additionally, the update will bring USB keyboard support.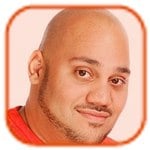 Posted by Andru Edwards Categories: Corporate News, Hardware, Microsoft, Xbox One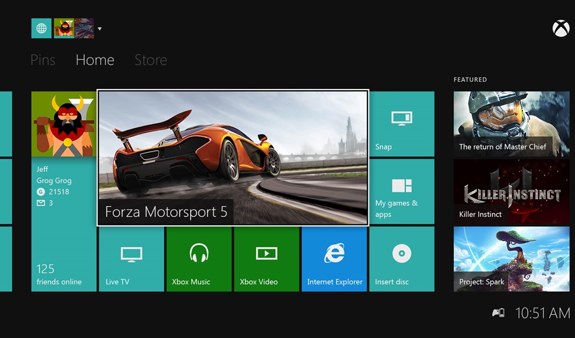 The first significant Xbox One update is set for release on Tuesday, February 11th. Microsoft gave a few details on what gamers can expect from the new software, without going into too much detail on what all it entails. Here are three features you can look forward to on February 11th as an Xbox One owner:
The ability to see and manage your storage space. With this update, you will find it easy to find how much space your content takes up and better manage your content. You can also control your install lineup and more easily manage your download queue. We've separated My Games and My Apps into separate lists, so you can easily create separate queues for both. Now you can pick the order in which you want your content to load and we've added a boot progress indicator so you can better track updates while they load.
The battery power indicator is back! You can see it right on the home screen, so you can easily track how much battery life is left on your controller.
And, you will be able to use your USB keyboard with your Xbox One.
While we haven't been waiting with bated breath for USB keyboard support ourselves, we're sure there's many a gamer out there excited to see that update. For us, being able to view and manage storage is a big deal--especially for a console that prides itself on selling all titles on demand with a paltry 500 GB hard drive. Speaking of which, we're still waiting on the update that enables external USB storage.
After the February 11th update, there will be another one released on March 4th in anticipation for the release of Titanfall. That one will be focused on multiplayer matchmaking and the party system, making sure it's in top shape for the release of the big-name title. You can pre-order Titanfall now.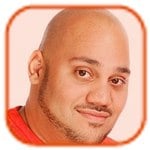 Posted by Andru Edwards Categories: Corporate News, Hardware, PlayStation 4, Sony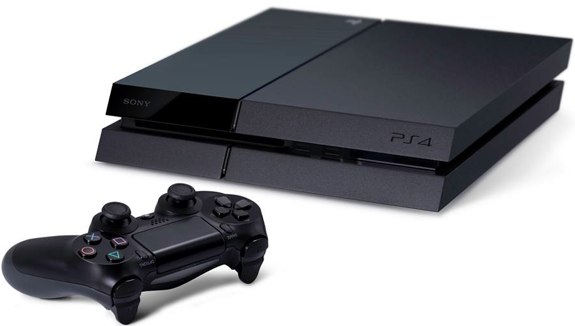 Sony's Gamescom 2013 press conference is kicking off right now, and it's being streamed from Europe for all of us across the world to enjoy. We're expecting full details on the launch of the Playstation 4, along with updates on launch games and services. Check out the live stream, which we've embedded here, after the jump!
Click to continue reading Watch Sony's Gamescom 2013 press conference right here, right now!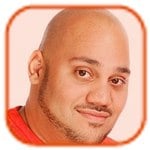 Posted by Andru Edwards Categories: Corporate News, Nintendo, Wii U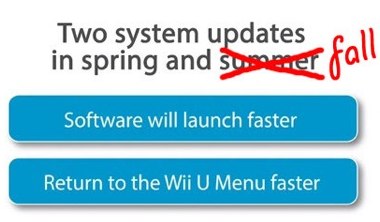 You know that Wii U system update that is supposed to speed up the console by a pretty big margin this summer? Well, in yet another misstep for Nintendo's latest home console, that update will not be arriving until the fall. Specifically, Wii U owners will be waiting until sometime "between the end of September and the beginning of October." There will still be a system update, but it will be a much less significant patch that simply addresses small stability issues and the standby download feature. The speed update was first announced in January, but we guess it isn't much of a surprise that Wii U owners are stuck waiting. Again.
Read More
| Nintendo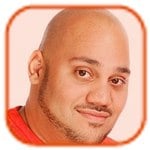 Posted by Andru Edwards Categories: Corporate News, Hardware, Microsoft, Xbox One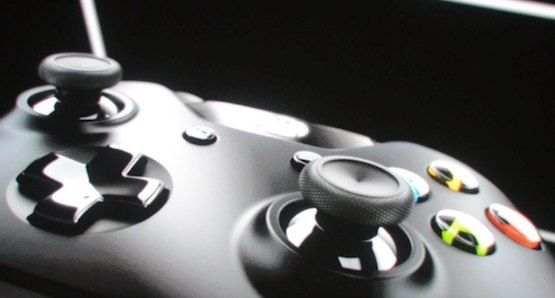 Aside from revealing the Xbox One, Microsoft has also updated Xbox 360 controller for the new Xbox One, bringing over 40 optimizations to the input device. Features mentioned include dynamic impulse triggers that support feedback, and a new D-pad design that, we bet, will do away with many of the complaints. The controller is also recognized by Kinect, with the example given that you might lift your controller, and in-game, you'd be raising a shield.
Check out the Microsoft Xbox One reveal video.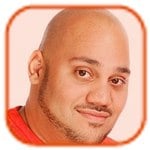 Posted by Andru Edwards Categories: Corporate News, E3, Nintendo, Wii U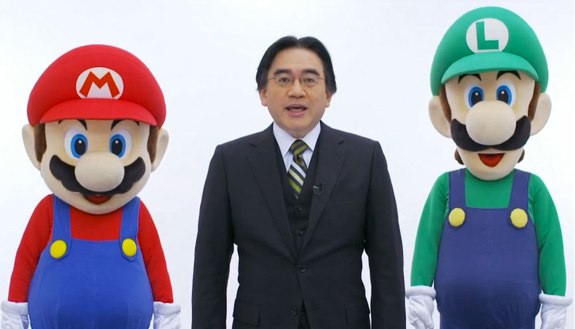 Nintendo has made a major announcement, saying that it will not be holding it's regular annual E3 media briefing this year. The E3 press conferences held by Sony, Microsoft, and Nintendo are usually the highlight events of E3, setting the stage for the rest of the event by letting us know what each of the Big 3 have coming over the next year. With Wii U sales not meeting anywhere near Nintendo's expectations (and even falling short of the updated guidance,) alongside corporate reshuffling at Nintendo of America, one has to wonder if the move to not hold a major press event is because the company is putting out fires internally. Nintendo says that it will, instead, hold two smaller events at E3 for media and distributors, limited only to showing off new games.
Read More
| Nintendo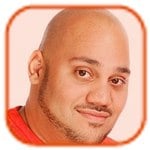 Posted by Andru Edwards Categories: Corporate News, Hardware, Microsoft, Xbox, Xbox 360, Xbox Live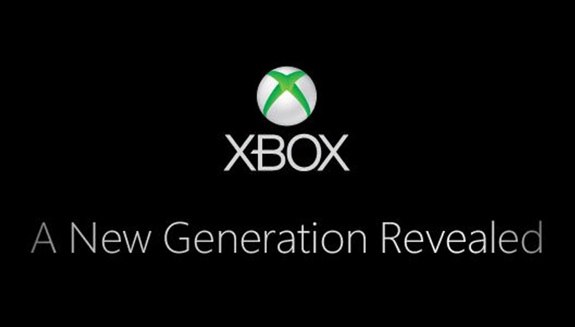 Microsoft has announced that it will reveal the next Xbox on May 21st at an event to take place at the Xbox campus in Redmond. Gamers have been patiently waiting for an announcement from Microsoft on the next Xbox (codenamed Durango,) especially after Sony announced the Playstation 4 at an event in February. The company says that the event will "mark the beginning of a new generation of games, TV, and entertainment." Aside from inviting select press to be on hand, the event will also be broadcast as it happens on Xbox LIVE for all to see. It'll also be broadcast on SPike TV for those who are in the US or Canada.
Don't expect all the info on the next Xbox to be revealed on the 21st, though. Microsoft says that they'll wait about three weeks before announcing the full line-up of games, which it'll do at E3. There's a lot riding on the next Xbox, which follows up the current generations most successful console, the Xbox 360.
Read More
| Major Nelson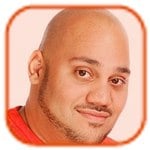 Posted by Andru Edwards Categories: Corporate News, Nintendo, Wii U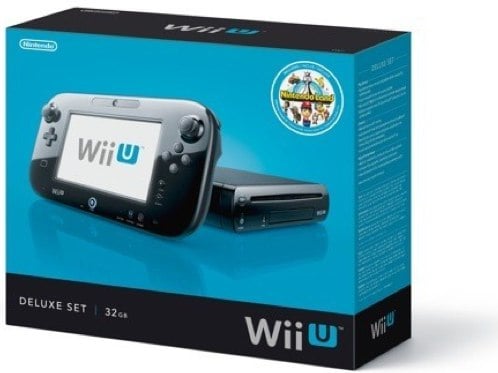 It looks like Nintendo's Wii U, the follow-up to the highly successful Wii, is continuing to falter in terms of sales. In fact, Gamasutra is reporting that it received a tip from someone with access to the latest NPD sales data for January, and it shows Wii U sales were well under 100,000 sold. In fact, it estimates that the number lies somewhere between 45k-59k for January. That is bad. To put that into perspective, the Wii U is not even four months old yet, and it has already sold less in January than the Xbox 360, Playstation 3, or Nintendo Wii sold in any month, ever. Nintendo is going to have to do something about this fairly quickly. The Playstation 4 has already been unveiled, and the next Xbox is reportedly set for an unveiling next month, and you can bet that both of these consoles will offer "true" next-generation experiences.
Read More
| Wii U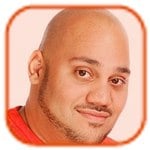 Posted by Andru Edwards Categories: Corporate News, PlayStation 4, Sony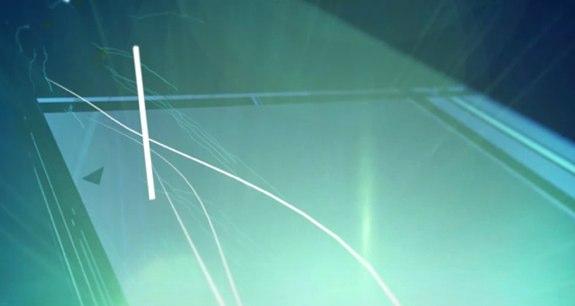 Sony is set to reveal the PlayStation 4 in less than three weeks, on February 20th. According to The Wall Street Journal, not only will we get a look at the PS4 and a rundown of all the new features, which include "more social gaming aspects" and "changes in how users interact with the machine," but gamers can expect to be able to pick up the new PlayStation later this year.
As for the console itself, not much is known--what we do know is that it will likely be powered by an AMD CPU and GPU, which could prove difficult for PS3 backwards compatibility, since the PS3 is powered by Sony's Cell processor. Additionally, although Sony considered shipping the PlayStation 4 without an optical drive, the Blu-ray drive will still be present, because the company believes that games are too big, and broadband not yet fast enough, to rely on hard drive storage and digital downloads.
We'll have all the info for you on the 20th!
Read More
| WSJ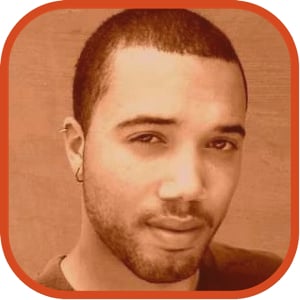 Posted by John Kilhefner Categories: Casual, Corporate News, Portable/Mobile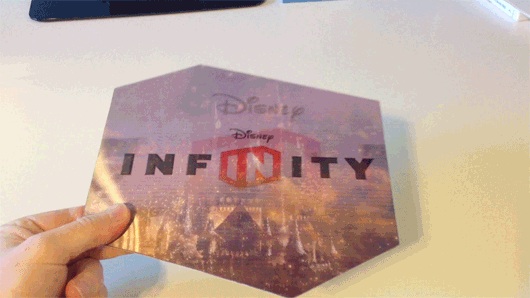 The chief creative officer of Disney and Pixar, John Lasseter, is unveiling mystery "gaming initiative" Disney Infinity on January 15, 2013 in Hollywood. Also in attendance will be John Pleasants, the principle creative advisor at Disney Imagineering. The attendance of these two suggests the enormity of Disney Infinity, which we currently know nothing about.
The New York Times interviewed Robert Iger, Disney's chief executive, in October, with Iger discussing a similar gaming initiative called Toy Box. It's possible that Toy Box has since transformed into Disney Infinity, which the NYT's described as a "console game with extensive mobile and online applications in which various Pixar and Disney characters will interact with one another for the first time."
We'll keep you posted on more news about Disney Infinity as it develops.
Read More
| Polygon

© Gear Live Media, LLC. 2007 – User-posted content, unless source is quoted, is licensed under a Creative Commons Public Domain License. Gear Live graphics, logos, designs, page headers, button icons, videos, articles, blogs, forums, scripts and other service names are the trademarks of Gear Live Inc.