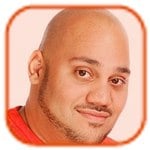 Posted by Andru Edwards Categories: Action, Electronic Arts, First Person Shooters, PC, Xbox One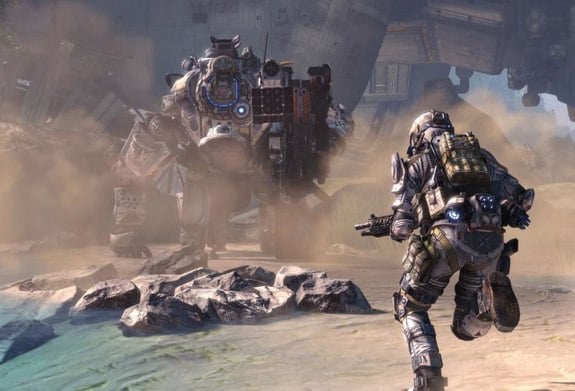 If you can't wait to get in on the Titanfall action, you might wanna rush over and apply for the Titanfall beta. Available on both Xbox One and PC, the beta will allow you to play near-final code prior to the launch of the game next month. If you are selected, you'll receive an email from RA with instructions on how to access the game by noon on February 17th. Good luck!
You can pre-order Titanfall now.
Read More
| Titanfall Beta Application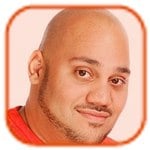 Posted by Andru Edwards Categories: Action, PlayStation 3, Xbox 360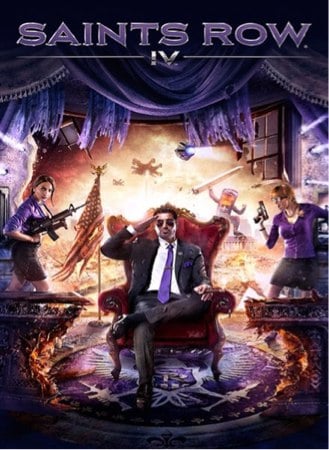 The highly-anticipated Saints Row IV was released today, and if you picked up the game, you may have noticed a quick title update was available. We've got a list of the fixes, changes, and added functionality that the Saints Row IV Day 1 console patch brough to the Xbox 360 and Playstation 3 versions of the game for you, after the jump.
Click to continue reading Saints Row IV Day 1 console patch notes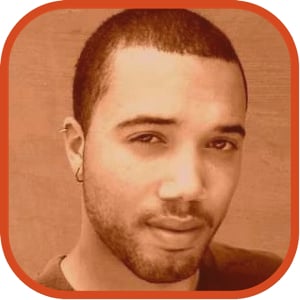 Posted by John Kilhefner Categories: Action, Adventure, Culture, Puzzle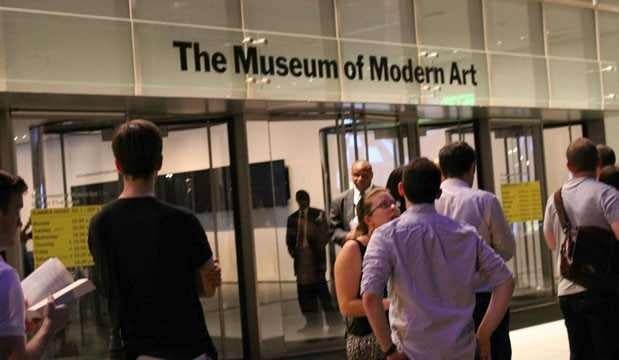 Museums must have something against Roger Ebert. First, the Smithsonian American Art Museum holds an exclusive video game event earlier this year, and now the New York City Museum of Modern Art is following suit.
MoMA is officially bringing in 14 videogame classics to begin an ongoing gaming collection that will go on display in March 2013 in the Philip Johnson Architecture and Design Galleries. Currently, the included games feature obvious choices such as Pac-Man, modern games like Portal, and obscure games like vib-ribbon. The collection MoMA is aiming for consists of about 40 titles, which will fall in as part of a "new category of artworks."
Click to continue reading Museum of Modern Art begins collecting video games for new exhibit
Read More
| MoMA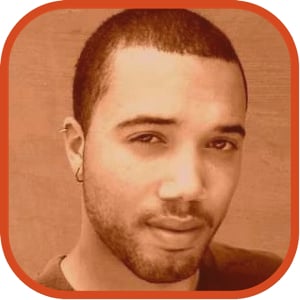 Posted by John Kilhefner Categories: Action, Culture, PC, PlayStation 3, Wii U, Xbox 360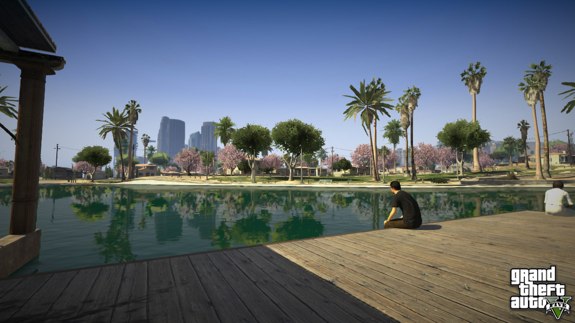 Mike Juliard's petition to get Rockstar to confirm the PC port of Grand Theft Auto 5 has surpassed 47,500 signatures, just 52,500 shy of his 100,000 goal.
From the petition: "GTA games have been a large part of so many peoples lives, and it's a big shame not seeing the newest iteration of the game being released on the most powerful platform."
One of the more pronounced reasons for a PC port is the mod community, as we've been privy to some amazing mods from GTA4 before it: "things like modifications have always been a HUGE part of PC gaming and modded GTA is some of the most insanely fun times you can have."
According to Dan Houser of Rockstar, a PC port is "up for consideration," and this petition should do a lot to make Rockstar realize the PC audience's dedication to the franchise. Grand Theft Auto V is set for a Spring 2013 release.
Read More
| PC Gamer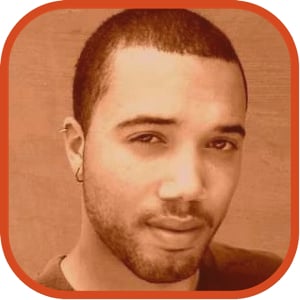 Posted by John Kilhefner Categories: Action, Downloadable Content, PC, PlayStation 3, Xbox 360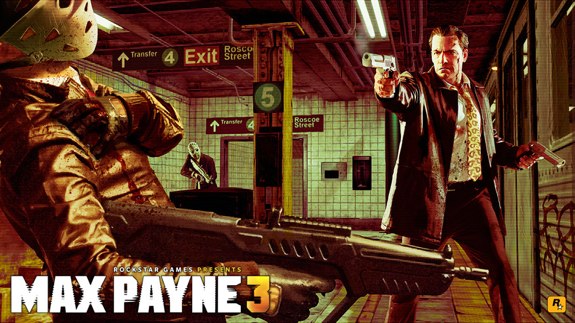 New DLC is coming for Max Payne 3, well, sort of. The "Painful Memories" map pack releasing December 4th will bring four new maps inspired from past Max Payne games. These maps include Roscoe Street Subway, Marty's Bar, Shoot First and Canal De Panama.
Painful Memories also comes with two new assault rifles, the IMG 5.56 and the UAR-21. A new ability, Hangover Burst, allows you to force enemies to respawn with impaired vision, as well as reduced stamina and health. There's also a few new avatars and items as well.
The Painful Memories DLC will release for the Xbox 360, PS3, and PC on December 4th for 800 Microsoft Points, or $9.99.
Read More
| Rockstar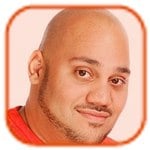 Posted by Andru Edwards Categories: Action, E3, PlayStation Vita, Portable/Mobile, Sony, Special Editions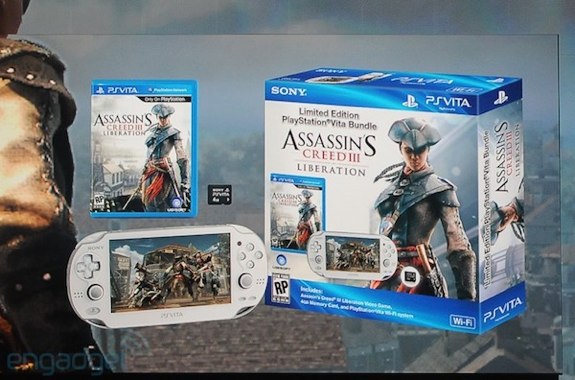 During the Sony E3 Media Briefing, it was announced that the Playstation Vita would be getting a new coat of paint, along with an exlusive bundle. The "crystal white" model will be Wi-Fi-only, and will ship with Assassin's Creed III: Liberation, along with a 4 GB memory card. Pricing has yet to be revealed, but that's probably because the PS Vita Assassin's Creed III bundle won't launch until October 30th, as that's the release date for the game.
Posted by John Ball Categories: Action, Activision, First Person Shooters, PC, PlayStation 3, Trailers, Wii, Xbox 360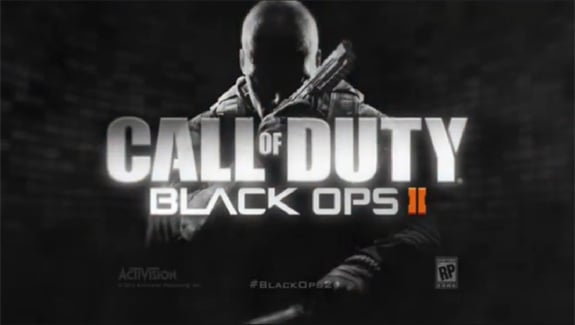 Was it going to be Call of Duty: Black Ops 2 or Call of Duty: Ascension? Some weren't sure what game was next. Rumors have been floating around for the past few weeks about the game, and now those rumors can be laid to rest. Call of Duty: Black Ops 2 has been announced, and, man, does it look awesome.
Set in the year 2029, we find ourselves looking at an aged man tied to a chair, talking about the technology of the time. Warfare has turned its back on using soldiers, and has embraced newer, unmanned robotic technology. Everything from war planes, to walking tanks, to helicopter jets. Somehow, the enemy takes control of the drones and begins attacking the United States (and probably various other worldwide targets.) The result is a man vs. machine extravaganza. Check out the full trailer below.
Click to continue reading Call of Duty: Black Ops 2 Announcement Trailer
Posted by John Ball Categories: Action, E3, PlayStation 3, Sony, Trailers

The God of War series is a long-running franchise with tons of fans, most of whom have assumed that the series was over with God of War III killing off the main character, Kratos. But then there is God of War: Ascension, a game only recently announced by Sony.
The game continues to follow the story of Kratos, a rage driven war machine bent on killing the gods. God of War: Ascension is said to take place before the first game, serving as a prequel to the series. Sony held a conference showing off something never before seen in the God of War series--multiplayer. In this interview after the conference we learn that a player can customize their character and align themselves with a god to earn their favor. It will be interesting to see what else God of War: Ascension has for us, E3 is almost here.
Click to continue reading God of War: Ascension Multiplayer details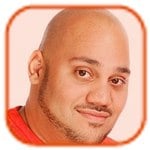 Posted by Andru Edwards Categories: Action, First Person Shooters, Microsoft, Release Dates, Xbox 360, Xbox Live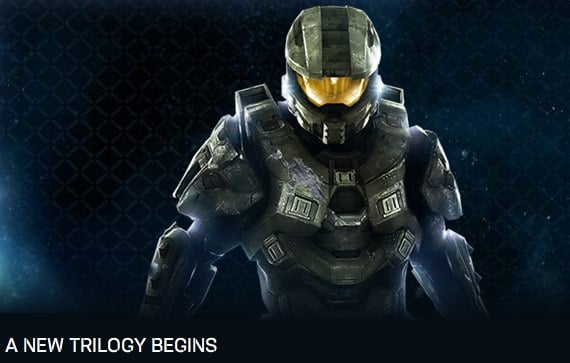 Halo 4 is going to be one of the biggest video game releases this year, and gamers across the world have been waiting for confirmation of the release date. We can now tell you that Halo 4 will hit stores on November 6, according to Microsoft.
"We are beginning a new saga with Halo 4 and embarking on a journey that will encompass the next decade of Halo games and experiences," said Phil Spencer, corporate vice president of Microsoft Studios. "Millions of fans worldwide have been eagerly awaiting the opportunity to step back into the boots of Master Chief, and, with Halo 4 leading the charge, we're confident 2012 will be the most successful year in Xbox history."
Halo 4 is the first in the series to not be made by Bungie. Instead, the game is being developed by 343 Industries, a Microsoft studio that actually works out of the old Bungie Studios building in Kirkland, Washington. Halo 4 takes place four years after the conclusion of Halo 3.
For more Halo 4 goodness, check out details on Halo 4 multiplayer, as well as a Halo 4 first-look video.
Posted by John Ball Categories: Action, CAPCOM, Features, Trailers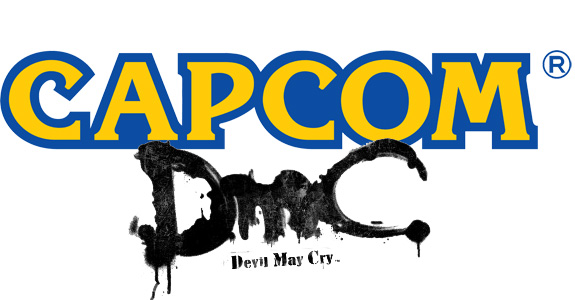 Capcom has just released a new trailer for Devil May Cry. The game is still in development, but if the trailer says anything, they are trying really hard to take the game in a new direction. Devil May Cry is no new franchise, but this is the first game in what will most likely be a new series. The previous Devil May Cry series ended with 4 games and a large fan base. This new game hopes to reel in new fans while also providing a new experience for fans of the original series. Watch the trailer below to understand why.
Click to continue reading Devil May Cry: New Public Enemy Trailer
© Gear Live Media, LLC. 2007 – User-posted content, unless source is quoted, is licensed under a Creative Commons Public Domain License. Gear Live graphics, logos, designs, page headers, button icons, videos, articles, blogs, forums, scripts and other service names are the trademarks of Gear Live Inc.